News / Africa
NO to screening and testing of foreign initiated vaccines in Africa: ICAC
11 Jul 2020 at 20:28hrs |
Views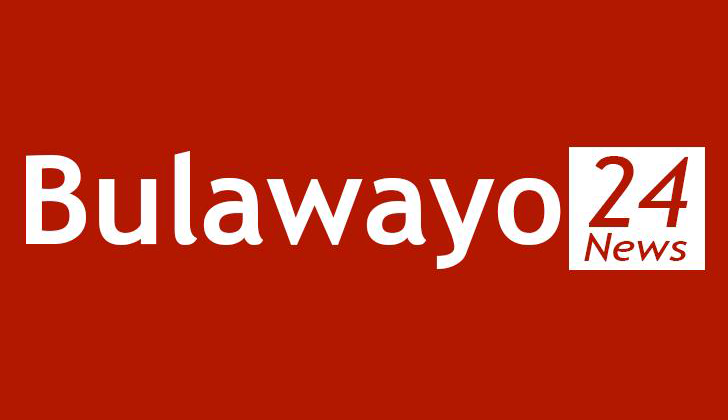 African countries have been challenged to reject any foreign initiated Coronavirus vaccines which the first world are deploying to the poor nations for testing on humans amid fears that they might be meant for depopulating the continent.
The call was made by officials from the International Coalition Against Corona Virus for Africa (ICAC) from Zimbabwe, Togo and South Africa who issued a joint statement which was sent to Bulawayo24 urging African countries to be wise in dealing with the Covid 19.
Togo based ICAC President Toure Moussa Zeguen said ICAC position is that Africa has the least victims of Covid 19 and if testing of vaccines must be done that should be done in Europe, China and America where thousands of people have been killed by coronavirus.
He said Africa must have a supervision committee of doctors to oversee the ingredients in the vaccines before they are tested on humes and challenged African governments to reject the foreign initiated vaccines.
"What is happening in South Africa is wrong and we hear that the vaccines have arrived in Cameroon," he said.
ICAC South Africa chapter first Vice President Chanda Chose said WHO indicated that the vaccine for Covid 19 is not yet known.
He said most African countries have started adopting foreign introduced vaccines without knowing the ingredients which are dangerous.
"Lets verify all what is brought in Africa. You remember HIV and AIDS, the first vaccine was in Africa and it killed over 38 million people. Also cancer vaccines and Ebola were tested in Africa," he said.
"We must be worried why Africa first has new vaccines tested in humans?"
Zimbabwe Vice President Vuma Mkandla urged Africa to reject foreign Covid 19 vaccines testing on humans stating that this risk depopulates the continent.
"Zimbabwe and Africa must hunt for their own cure of Covid 19. There are rumours that developed nations want to depopulate Africa and we must be clever in dealing with Covid 19 vaccines brought from them," he said.
He said African governments must desist from sacrificing their people and 55 African countries must reject the tests on their people.
He said Madagascar discovered its own medicine and all African countries must emulate the move.
Source - Byo24news