News / Africa
Malawi cut diplomatic ties with Libya
16 Apr 2011 at 10:36hrs |
Views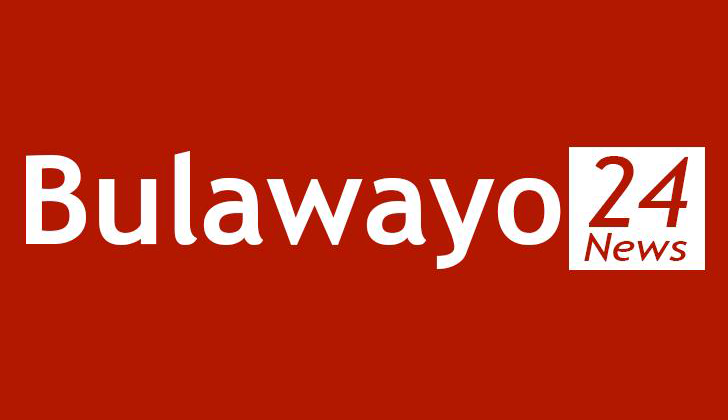 Blantyre - Malawi says it has severed diplomatic ties with Libya.
In a brief statement on Thursday, the foreign ministry expressed concerns about "the prevailing hostilities and armed violence in Libya which have caused grave loss civilian life".
Former president Bakili Muluzi established diplomatic relations with Libya in 2001. Libyan leader Muammar Gaddafi visited Malawi in 2002. Gaddafi flew in a large entourage and several bullet proof vehicles on two 747 jets, then criss-crossed the southern African country visiting roadside mosques he was constructing.
He also promised to build a hospital, but the project stalled when Muluzi left office in 2004 at the end of two five-year terms.
Muluzi's successor, Bingu wa Mutharika, has been less enthusiastic about Gaddafi.
Source - Sapa-AP