News / Health
Government scraps healthcare fees for rural women
02 Mar 2013 at 18:30hrs |
Views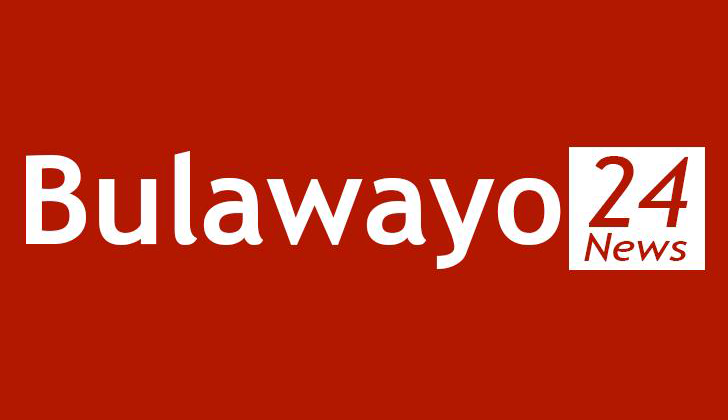 The government has stepped up its bid to lower the country's maternal mortality by scrapping fees for expectant and new mothers in rural clinics.
From today March the 1st, women with children under five as well as adults aged over 65 years will no longer pay for health services in a deal backed by the Health Transition Fund (HTF).
Announcing the new initiative, health minister Henry Madzorera said that ten women die every day in Zimbabwe as a result of pregnancy complications.
"User fees are one of the most important barriers preventing Zimbabwean women and children from accessing health care and fulfilling their right to health services," he said.
Mr Madzorera also said that the move to abolish fees will be introduced in urban clinics in the future.
The HTF was set up by the government with the aid of international donors and Abou Kambo from UNICEF, which manages the fund, said it had helped improve the country's health sector after years of decline.