News / Local
Stop lying about Gibson Sibanda - Ncube
11 Feb 2012 at 10:35hrs |
Views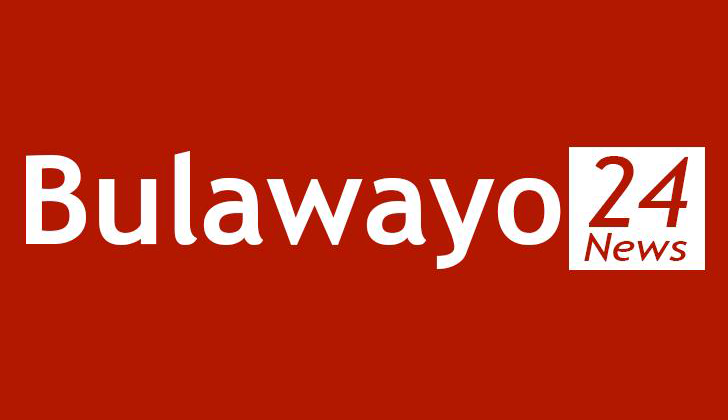 Professor Welshman Ncube who leads the Movement for Democratic Change has said people must stop lying about the late veteran trade unionist and politician, Gibson Sibanda.
Prof Ncube said the remarks after unconfirmed allegations that Sibanda died a dejected men , who witnessed his close friends plotting to usurp his power and authority.
In an interview with a local weekly, The Southern Star, Prof Ncube said it was sad that there are people out there who have a penchant to insult the memory of Sibanda.
He (Prof Ncube) described Sibanda as 'gentlemen of gentlemen' and revealed that he, Paul Themba Nyathi, Fletcher Dulini Ncube and Priscilla Misihairabwi-Mushonga were with Sibanda a night before he passed away.
Said Prof Ncube: "It is very sad that there are those who seek to soil the memory of the late Gibson Sibanda. He was a gentleman among gentleman. The best of the best in his humility, in his concern for the ordinary man and woman. He was a hero of our struggles for freedom, be it from political oppression or poverty. He was never a dejected man," he said
Prof Ncube added: "I was with him through out his long battle with cancer. I, together with Paul Themba Nyathi, Fletcher Dulini Ncube and Priscilla Misihairabwi Mushonga, were with him, the last night he spent at his house, the day before he passed away.
We know what he was like and what he felt and what were his concerns right up to his last day. In any event, he passed away long before the processes for the MDC congress started,' said Prof Ncube
He also dispelled the notion that he schemed to rise to the MDC top post arguing:
"Let us not dishonour his memory. Furthermore, and for the record, there never was any scheming for the Presidency of the MDC. I was elected at the party's 3rd national Congress," argued Prof Ncube.
Sibanda died last year and his son, Mbuso did not attend the funeral and burial.
After his father's death, Mbuso shocked and annoyed the people of Matabeleland by joining his father's rivals, the MDC led by Morgan Tsvangirai.
As early as 2005 September, Tsvangirai had already declared war with Sibanda. To this end, he (Tsvangirai) commissioned and funded the production and distribution of a song by the exiled Dread Reckless , which song attacked Sibanda and called him a sellout.
Source - Byo24News