News / Local
Zimbabwe's draft constitution ready, download copy here
16 Feb 2012 at 20:44hrs |
Views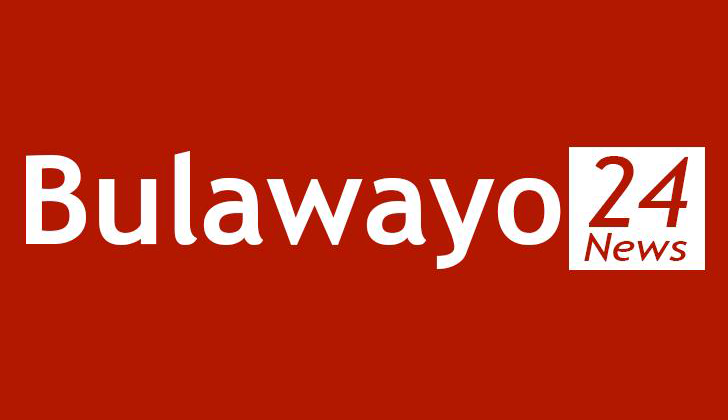 The Constitutional Select Committee (Copac) on the constitution making process on Thursday said the first draft of the new charter has been completed by the principal drafters of the new constitution.
Download the draft copy >>>>> HERE
Edward Mkhosi co-chairperson of Copac told journalists at a press briefing in Harare that other issues in the draft constitution that include presidential term limits, age limit for presidential candidates are still to be deliberated by the constitution making body.
"We would want to inform the nation that the principal drafters have produced the first draft constitution of the new constitution of Zimbabwe," Mkhosi said. "They are now reviewing (the draft constitution) with the assistance of technical experts. The draft proposal is work in progress until it is approved by Copac."
There have been suggestions that all presidential candidates above the age of 70 years and those who have served two terms before as President must be barred from contesting in any election. President Robert Mugabe is the only leader that the country has had since independence and is expected to turn 88 this month.
"It is therefore premature at this stage to conclude that Zimbabweans, through the outreach consultations stated that people who have served at least two terms and those above the age of 70 will not be able to contest in the presidential elections,"Mkhosi said.
"The Select Committee has not yet deliberated on among other issues the age limit or the terms of the office of the President."
Source - Byo24News