News / Local
Zimbabwe teacher fears for life, as suspected state agents threaten him
20 Feb 2020 at 13:14hrs |
Views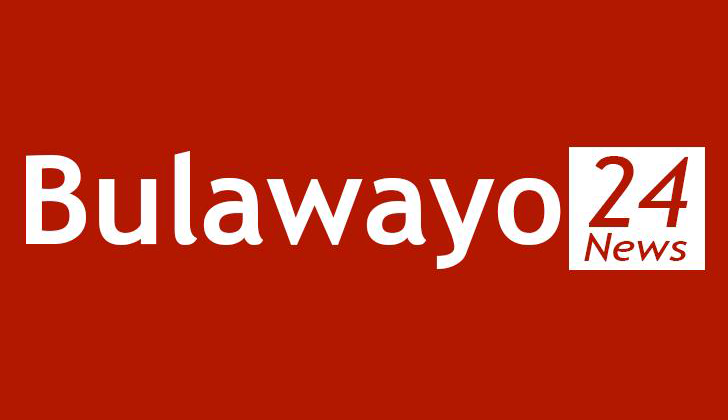 A Zimbabwe teacher, based in the country's fifth largest city of Kwekwe, is now living in fear after allegedly receiving threats on his life from suspected state agents, veterans of the liberation struggle, and machete-wielding gangs - who have been known for decades for their over-zealous intimidation, persecution, and brutalization of opposition elements.
Innocent Simbarashe Mupereki - a deputy headmaster at Muchape Primary School in Silobela, and is also the Kwekwe District Secretary with one of the main teacher labour unions, the Amalgamated Rural Teachers' Union of Zimbabwe (ARTUZ), which has for several years, given the county's authorities sleepless nights, due to its vibrant and militant activism - has reportedly been living in hiding since receiving the alleged threats on his life in January 2020.
"I don't take these threats lightly, as this regime has, for decades now, shown how brutal and cold-hearted they are. Right now I am in hiding, as I fear for my life, and that of my family. Countless people have been massacred, or brazenly brutalized at the hands of these people.
"Furthermore, I was once abducted and savagely beaten up by these same thugs in 2018, just before the harmonized elections, which the international community had the misguided audacity to declare 'peaceful', yet I sustained a broken right arm, visible abrasions on my left arm, and a broken chin.
"Let us also not forget that these are the very same rogues who have previously similarly abducted our Union's president Obert Masaraure, and severely battered him - leaving him for dead - all because of our struggle for better salaries, and working conditions for teachers, in particular, and the people of Zimbabwe in general", went on Mupereki.
He further alleged that the threats he recently received accused him of not only being an undesirable element within his Midlands province (President Emmerson Mnangagwa's home region) of employment and residence, of which the ruling ZANU PF party was adamant to "clean the president's province", but also that, as he was the son of a former colonial British South African Police (BSAP) officer, he was using his unionism as a cover to destabilize the country on behalf of Britain.
He said that he had tried to lodge a police report, but to no avail, as the officers refused to entertain his complaint, as it was a politically sensitive issue, that they would not involve themselves.
Mupereki vehemently denied that he was involved in any political activities, vowing that he was apolitical, but merely exercising his constitutionally enshrined right to labour activism.
"In fact, I don't like politics, but this regime seems to confuse genuine labour activism and politics. When we place the administration - as our employer - on the spotlight, as violating our rights by depriving us of our contractually-binding living salaries, they disingenuously regard that as being opposition politics,
"Besides, if this government is truly democratic, as they would want the world to believe, why would even being political be a problem that warrants threats, persecution, abduction, beating up, and even murder?
"The world should now wake up to the reality that this so-called 'new dispensation', which came into power after a coup d'etat in November 2017, is no different from the former president Robert Mugabe's barbaric ways. (President Emmerson) Mnangagwa is made from the same cloth as Mugabe, if not even more brutal", said Mupereki.
He added that, he was now seriously contemplating fleeing the country, as he sincerely believed that his life was in gross danger.
"I hate to live my beloved Zimbabwe, and the job that I have cherished all my life. But, I'm left with no choice. What choice does anyone have, when his life in under threat, have been abducted, and beaten up before? Should I wait till I'm killed? What would become of my wife, and young children? Killed for what? Just because I dared say that teachers deserve a decent living wage and working conditions. Is that too much to ask? Is that a sin?" asked an emotional Mupereki, close to tears.
Efforts by this correspondent to get comments from all those implicated were fruitless at the time of publication.
Source - Tendai Ruben Mbofana