News / Local
Councillors accused of usurping executive functions
29 Mar 2020 at 07:42hrs |
Views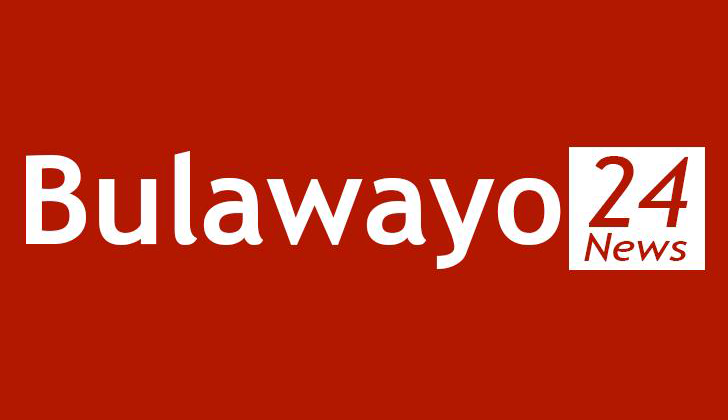 MDC-Alliance councillors in Gweru have been accused of allegedly usurping executive functions disrupting the smooth flow of business at the Town House thereby affecting service delivery.
This was heard last week during the presentation of the Gweru City Council investigation report on findings, recommendations and way forward to the Minister of Local Government and Public Works, July Moyo by the chairperson of the investigation team, Mr Hamandishe Chinyengetere at the Town House.
Following the suspension of the Town Clerk, Ms Elizabeth Gwatipedza on 14 October 2019, Minister Moyo set up an investigation team to probe issues related to the local authority and come up with recommendations. Mr Chinyengetere said councillors excessively involved themselves in executive functions, including participating in the recruitment of council employees.
"For example, they were involved in the scoring of interviewees for the post of Finance Director, but stalled the employment of the eventual winner after their preferred candidate failed to make the grade. They stalled the employment of 180 casual workers through the Ministry of Public Service, Labour and Social Welfare as directed by the parent ministry, preferring to bring people from their own wards," he said.
Mr Chinyengetere said councillors were overriding management decisions over operational issues by not giving them the opportunity to make contributions and comments on issues discussed.
"The Mayor (Clr Josiah Makombe) and his councillors were always at council offices engaged in frequent and long meetings with management, consequently disturbing the latter and leaving them with very little time to concentrate on management work. An analysis of all council meetings held from September 2018 to date revealed that 72 meetings were held, of which none were ordinary council meetings, 19 committee meetings and 44 were special council meetings. In all these meetings, not less than six heads of departments were present with some of the meetings lasting between two to 10 hours and having started in most cases before 4.30pm in contravention of Section 84 of the Urban Councils Act (Chapter 29:15," he said.
Mr Chinyengetere said the Audit Committee chairperson, Clr Albert Chirau, interfered in audit functions of council as evidenced by his accompanying of the chief internal auditor to Rubtech (Pvt) Ltd to conduct verification of documents relating to equipment purchased by the council.
"Councillors interfered in activities of the Department of Finance through the following, the mayor, through a Press statement directed the discontinuation of the long-standing council policy on water disconnections. Council had a public relations officer whose mandate was to communicate such matters to the public. Councillors involved themselves in procurement matters like the Mkoba 21 stands issue," he said.
Some councillors such as the Deputy Mayor, Clr Cleopas Shiri and Clr Chirau allegedly demanded payment for services they offered to the council through their work as members in three committees of inquiry that were established by council against the dictates of the Urban Councils Act (Chapter 29:15) Section 108 which requires that councillors should not be paid for any professional services.
"Each councillor (11) received US$300 prejudicing the cash strapped local authority of US$3 600," said Mr Chinyengetere.
Under recommendations, Mr Chinyengetere said there should be separation of powers where councillors stick to policy making matters and leave implementation to management.
"There was a need for further training of councillors where it must be emphasised that executive functions should only be performed by management. Councillors should be in the council chambers mainly for scheduled meetings and not so frequently as was happening. This shall free management to do their work and enable service delivery. The mayor and cited councillors must be held accountable for the contravention of the Act," he said.
The mentioned councillors have seven days to respond.
Source - sundaymail