News / Local
Zanu-PF shadow MP in mealie-meal distribution storm
26 May 2020 at 08:30hrs |
Views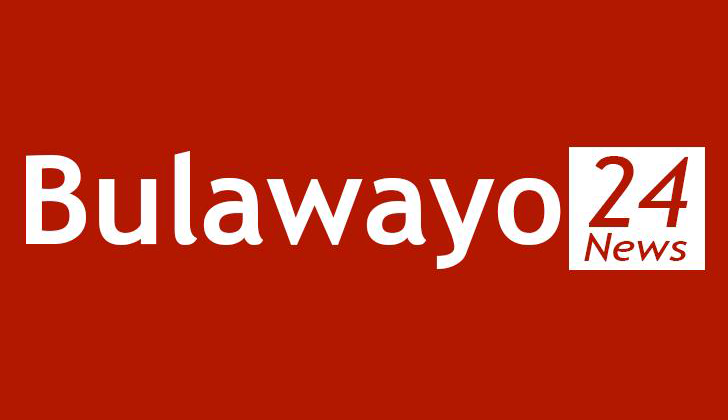 RETAILERS in Mutasa South have accused their Zanu-PF shadow MP Misheck Mugadza of using his political muscle to access subsidised mealie-meal and using the commodity as a campaign tool in the constituency.
They allege the shadow MP distributes subsidised roller meal without a licence.
Mugadza, however, said the COVID-19 pandemic required all hands on the deck to aid struggling families, particularly with food.
Speaking to NewsDay yesterday, the shadow legislator said he was ready to work with everyone in the constituency, including the retailers.
"I was approached by some people in my constituency (Mutasa South), where I am the shadow MP, they told me that they were not getting the cheaper subsidised mealie-meal. As you are aware the constituency is big, so I am just doing what any business persons, philanthropists would do. I am just helping and our President Emmerson Mnangagwa said no one should benefit from this initiative, but just help," he said
Mugadza said he simply collected money from the hungry villagers, pays mealie-meal and transports it to the constituency.
"Yes, I don't have a licence, but I collect money from the people in the constituency and give it to those businesspeople with licences and I then transport on behalf of my people. There have been issues of transporting the mealie-meal to far-flung areas such as Shibba because of the prohibitive costs," he said.
"What is more important is for the people to survive. Please, let's unite in the constituency, I need to work with everyone, including all businesspeople and retailers, among others. There is nothing I can do without them," he said.
Mugadza has already transported thousands of tonnes of subsidised mealie-meal to the constituency.
Zanu-PF has been accused by the opposition of hijacking the subsidised mealie-meal initiative, with party supporters believed to be benefiting from the mealie-meal.
Source - newsday