News / Local
Mnangagwa orders Plumtree High reconstruction
30 May 2020 at 09:46hrs |
Views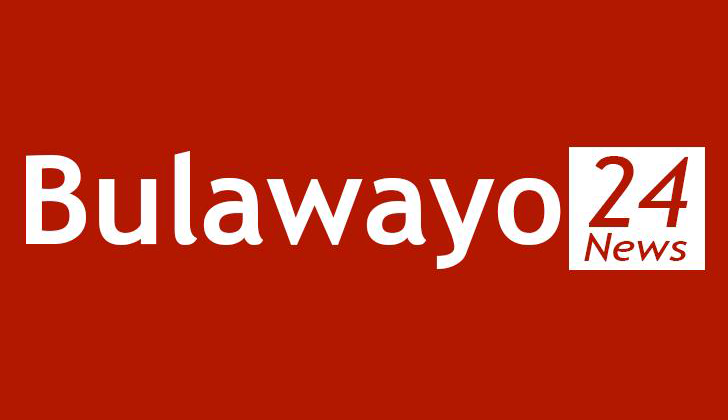 PRESIDENT Mnangagwa has ordered the immediate reconstruction of Plumtree High School dining hall which was gutted by fire on Thursday.
The President yesterday sent two Cabinet Ministers to the school to assess the damage so that reconstruction work can start as soon as possible.
The inferno was the second major fire incident at the school in two years. In 2018 a double-storey hostel was reduced to a shell in a fire that destroyed property worth thousands of dollars. Plumtree High School is being used to quarantine Zimbabweans returning home from Botswana.
When the fire broke out at around 2PM, the Beit Hall that doubles as a dining hall was locked thereby ruling out speculations that the fire could have been started by individuals. Minister of Local Government and Public Works July Moyo and the Minister of Environment, Climate, Tourism and Hospitality Industry Mangaliso Ndlovu were assigned to assess the damage.
"When the fire broke out I was at State House. The President and Vice Presidents were informed and I was then asked to visit the school together with Minister Ndlovu to assess the damage," said Minister Moyo. He said the school was a quarantine centre for Zimbabweans returning from Botswana and Government was committed to ensuring it remains a safe place to accommodate the returnees.
Minister July Moyo Minister Moyo said a high-level team from his ministry will soon visit the school and not only assess the damage but come up with estimates of resources required to reconstruct the hall. He challenged the school Alumni to also assist in the reconstruction work.
"I know that there are prominent Alumni that came through the school. Yes, Government will assist as well," he said.
Minister Ndlovu who is also the chairperson of the Matabeleland South Covid-19 taskforce said they were concerned about the welfare of people quarantined at the school.
"We were worried about their safety and we want to thank locals who saved the classrooms. From what we heard but it's still too early to conclude, we suspect the fire was due to an electric fault," he said.
Minister Ndlovu said there is a need to do a fire risk assessment of the school so that similar incidents can be avoided. School head Mr Sipho Khumalo said the fire burnt down the symbol and history of the school.
"The Beit Hall is the symbol of Plumtree High School. You cannot talk of Plumtree without making reference to this hall. When you talk of this school, the first thing you think of is this building. It's a sad incident that will affect the future generations and those who passed through this school," said Mr Khumalo.
Matabeleland South police spokesperson Inspector Philisani Ndebele said the cause of the fire was yet to be established.
Source - the herald