News / Local
Luveve continues to groan unto Death, laments Zapu President
16 Jul 2020 at 07:26hrs |
Views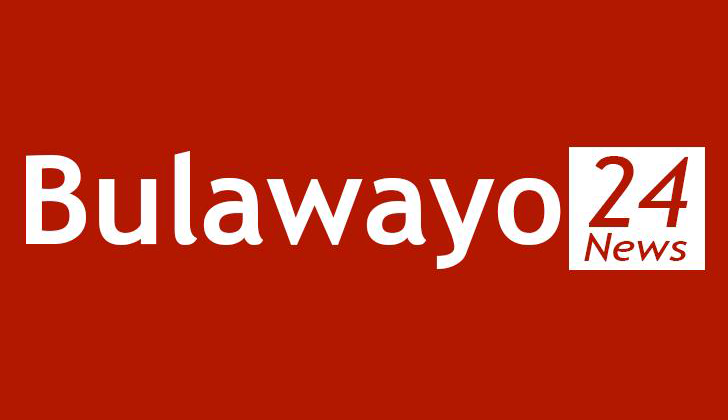 Zapu president Isaac Mabuka has said he finds it very disturbing that people of Luveve continue to die because of the waterborne disease in that suburb but the local authorities seem to be deliberately turning a blind eye and behaving somehow superstitiously about the whole issue.
"The truth is that there is an outbreak of a disease because people are using contaminated water. As of today yet another young and tender life from the Gama family has been lost. There could be another one or others. We do not see effective measures being taken to protect the dear lives of the population. What worsens the situation is that the people do not have that source of life which is water. When that water comes it brings along with it death," he said.
"The City Fathers cannot continue denying that it is their own water that is killing the people of Luveve hence the blood of these people who are perishing is on the hands of the councillors. They cannot shed crocodile tears before these people as they attend the funerals to give valueless speeches. It is high time they give material support to the bereaved families. It is high time they embark on providing safe, clean and healthy water to the people of Luveve and indeed to the whole people of Bulawayo."
He said it is pathetic also for the Central government to pretend that this can be left to local authorities alone.
"We are however not surprised because of the calibre of the people who hold the positions of responsibility in Government. These are the people who cherish starving the people, then rush to feed them just before an election to get their votes. If this outbreak had been just before an election, the people of Luveve would get all the support from ZanuPF and Central government," he said.
"Whatever water is available, it must be safe. It is the duty of every government to preserve the sanctity of life but as Zimbabweans we helplessly watch as regime preservation takes precedence over everything."
Source - Byo24News