News / Local
School girl recovering after 'goblins' attack
15 Nov 2011 at 10:16hrs |
Views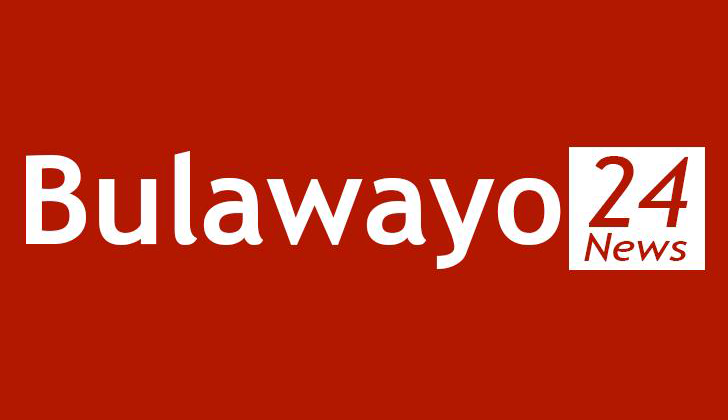 THE 16-year-old girl from Bulawayo's Njube suburb whose family said she was recently attacked by goblins is reportedly recovering after the family took her to a prophet for treatment. However, there is reportedly tension between the girl's family and one of the elderly women and her children on one side, who have promised to "deal" with the girl's family for inviting the press. The girl (name withheld) reportedly suddenly fell ill last month when she was about to start writing the 2011 public examinations. She was attending Njube High School and could not write the examinations, as she was ill.
On Sunday Chronicle visited the family house at K Square in Njube where the family said the past two weeks were the worst for the girl as she would not sleep but spent the whole night calling out the alleged witches' names.
The young girl looked wasted and devastated. She was now literally detained in the house, as the family feared she could harm herself because of her condition. The girl reportedly screams and calls out names of two women who she claims to see in a vision and they will be trying to stab or strangle her. She would speak in a hoarse voice, which resembled that of an old woman. The alleged goblins allegedly usually start attacking her between 12pm and 1pm and repeat the assault in the evening.
The girl lives with her mother and elder sisters while her father who separated with the mother lives in Magwegwe.
She claims they come after her and demand for her "flesh and blood".
In an interview yesterday, the girl's elder sister said they consulted a prophet in Tshabalala. She said the girl's condition improved slightly after visiting the prophet as she could now walk on her own.
"It seems the old women's brother does not want to come to solve this and we decided to consult a prophet," said the sister. "There is intense fighting at home now because of the published story but our concern for now is to see our sister recovering. She can now walk a bit and since we returned from the prophet she has not been saying all those things she used to say." I The family had initially invited an inyanga, Khulu Nyoni from Mzilikazi suburb.
Source - chronicle