News / National
Mbuya Tsvangirai threatens to kill herself if Locadia is sent away
11 Dec 2011 at 07:11hrs |
Views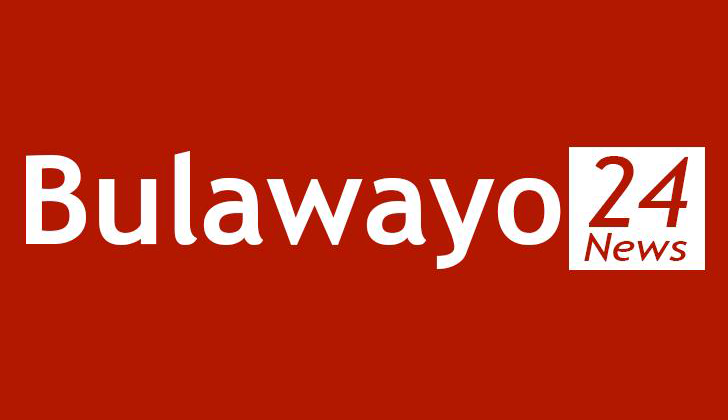 Prime Minister Morgan Tsvangirai's "wife", Locadia Karimatsenga Tembo, is still performing her "daughter-in-law" duties at her "husband's" homestead in Humanikwa Village in Buhera with reports that the MDC-T leader's mother is insisting that Locadia is not going anywhere. Sources claim that Mbuya Tsvangirai has told the PM that she would kill herself if he sends Locadia away.
Seeing that he is losing the battle against his mother, the PM has since beefed up security at his homestead by deploying private security personnel to protect the new bride from prying eyes.
The PM was scheduled to visit his rural home last Wednesday but insiders said he abruptly cancelled the trip, which they said was supposed to have been the waterloo of his marriage to Ms Karimatsenga.
PM Tsvangirai was expected to meet his brother, Mutare-based Mr Collins Pakuru Tsvangirai, who has taken time off to stay at the Humanikwa homestead and whom insiders believe would help bring finality to the squabbles rocking the marriage.
Villagers and some relatives told reporters during a visit to the PM's homestead that his mother, Mbuya Lydia Tsvangirai, had reportedly threatened to commit suicide if Ms Karimatsenga is sent away.
"Mbuya likes muroora wavo. She has told the PM that she would kill herself if he sends her away. The family has accepted her as their muroora (daughter-in-law) and plans are underway to join her welcome party together with the massive graduation party of one of the PM's children who recently completed studies at an Australian university. This bash is expected on Christmas Day," said a worker at the PM's residence.
When reporters visited the village during the week, the private security denied the news crew access to Mbuya (the PM's mother) while the bride, Ms Karimatsenga, could be seen jovially welcoming and chatting to three elderly women relatives who had come to greet her.
Villagers interviewed said since the arrival of the new security Ms Karimatsenga's regular errands to the local Buhera Office business shops have been curtailed.
"Almost on a daily basis muroora (bride), at around 4pm would drive her car to the shops with the PM's two or three young male relatives to Kudenga Shops at Buhera Office to buy drinks and other groceries.
"But since the arrival of these men (private security details) we haven't seen much of her driving to the shops. Pakuru's (Collins) wife and daughter now do the errands," said an elderly woman neighbour who declined to be identified.
A shop assistant at Kudenga grocery store confirmed having served the PM's wife at her shop but declined to give further details.
This news crew saw workers at the Tsvangirai homestead putting up a stage in anticipation of the Christmas Day celebrations.
Truckloads of firewood to be used during the celebrations were being offloaded at the PM's residence during the visit, while other workers were busy erecting the stage. PM Tsvangirai has been embroiled in a marital dispute with Ms Karimatsenga with reports saying he paid US$36 000 lobola. He later denied marrying Ms Karimatsenga insisting he only paid traditional damages for making her pregnant with twins.
However, the PM had to issue out two statements as in the first statement he confirmed that indeed he wanted to marry Ms Karimatsenga. He later edited the statement saying he had only paid money for damages.
Source - Sunday Mail