News / National
Anglican Pastor rapes a 13-year-old girl
11 Dec 2011 at 21:58hrs |
Views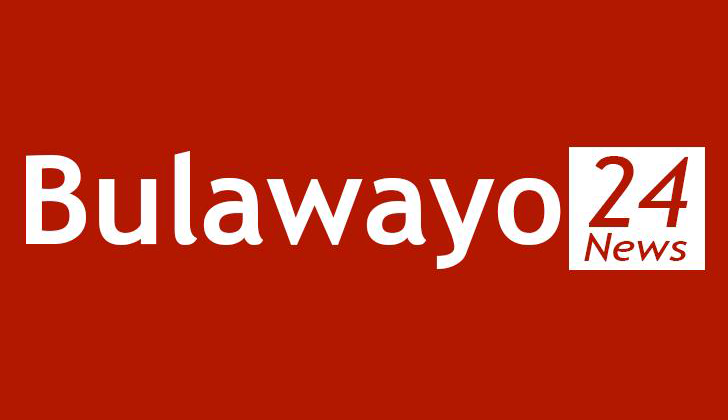 An ANGLICAN priests, Pastor Thomas Muchadeyi (44) was last week sentenced to 10-year in prison for raping a 13-year-old girl.
Muchadeyi, who raped the girl from the same church, denied the charges claiming that the girl's father concocted the charges, but was found guilty after a full trial.
Regional magistrate Mr Simon Kachambwa sentenced him to 14 years, but four were set aside for five years on condition of good behaviour.
Muchadeyi was in a jovial mood despite the sentence and bade his family members and church mates farewell.
In his judgment, Mr Kachambwa castigated the priest's conduct, calling it inhuman.
"The case was never shaken and all the essential elements of the offence were proved beyond a reasonable doubt, pointing the accused as a perpetrator. Accordingly a verdict of guilty is attained," he said
Mr Kachambwa condemned Anglican church superiors for supporting the priest by writing a letter to the court supporting false and misleading alibi.
"In my view, it was all intended to promote and baptise evil, what a shameful act by the church," he said.
Prosecutor Mrs Valery Ngoma proved that sometime in December 2006, the girl and her brother went to Muchadeyi's house for holiday after their mother died.
Muchadeyi was alone in the house one of the days and called the girl in.
He took her to a bedroom where he lowered his trousers, undressed the girl and raped her.
Muchadeyi raped the girl in same bedroom the following day.
The 13-year-old went back home, but became ill when she went back to boarding school and could not control her bladder. A nurse advised the headmaster that the symptoms were that of sexual abuse. The headmaster quizzed the girl and she revealed that she was raped by Muchadeyi.
Source - TH