News / National
Govt needs to assists farmers to increase yield for wheat and maize: ZFU
02 Jan 2012 at 11:07hrs |
Views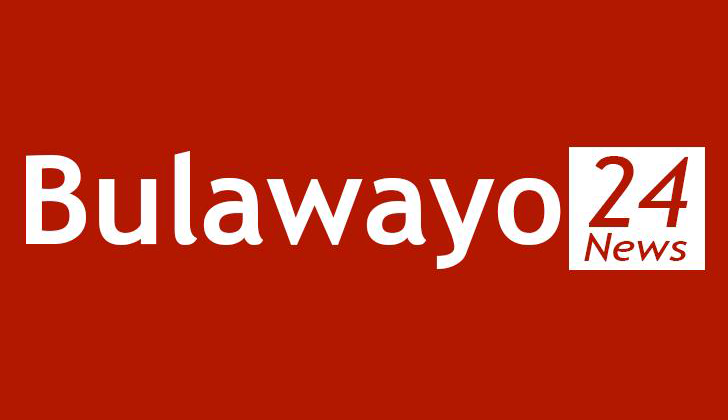 Zbc News on Sunday reported that the Zimbabwe Farmers Union (ZFU) has said developing the agricultural sector's irrigation capacity is critical if farmers are to increase production of key crops such as maize and wheat.
The country has been saddled with a huge grain import bill over the past seasons as farmers fail to fully meet national grain requirements.
Unpredictable rainfall patterns have also adversely affected output, despite farmers increasing planted hectares each year.
ZFU Executive Director Paul Zakariya says farmers require government assistance in order to enhance wheat and maize production.
"We produced 30 000 tonnes of wheat, but this is against the country's requirements of 450 000 tonnes, so there is lot of wheat to be imported. Government needs to assists us to increase yield for wheat and maize," he said.
In its 2012 national budget, government announced it would revamp irrigation projects by injecting 15 million dollars into 56 irrigation schemes.
However, erratic power supply in the country has negatively affected irrigation capacity particularly in winter wheat production.
Zimbabwe is vulnerable to climate change principally through shifting rainfall patterns, high temperatures, floods and diminishing river flows.
Source - Zbc News