News / National
Harare reporting 50 cases of typhoid per day
31 Jan 2012 at 17:40hrs |
Views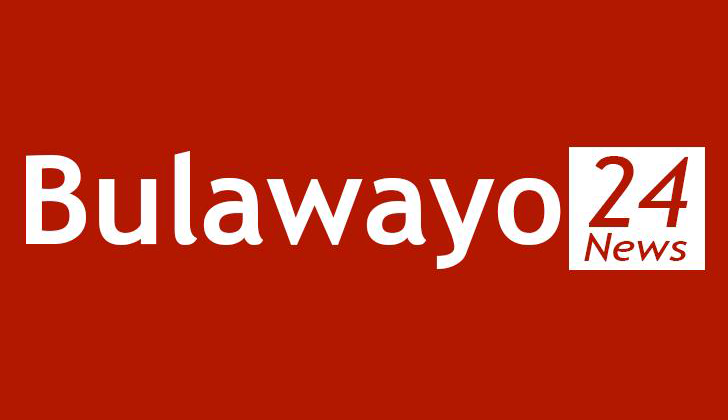 Harare is reporting up to 50 cases of typhoid per day and has treated more than 1 500 people in an outbreak blamed on poor water and sanitation facilities, the health minister said on Tuesday.
"By the end of December 2011, more than 1 500 cases had been seen and treated," Henry Madzorera told a news conference in the capital Harare.
"An average of 30 to 50 cases are reported on a daily basis."
The bacterial disease is transmitted by contaminated food and water. Since the current outbreak started last October, 350 suspected cases and 16 confirmations were reported in the first three weeks of this year. No deaths have been reported up to now.
"The progressive deterioration of public health infrastructure have seen such rare diseases like typhoid becoming more commonly encountered within our population," Madzorera said, in reference to water and sewerage pipes.
"The same poor water and sanitation conditions in Harare prevail in most of our urban areas and other parts of the country."
Madzorera appealed to his government for funds to "refurbish the water, sanitation and sewerage infrastructure as a matter of urgency", after years of neglect during the country's recent economic crisis.
Last week Finance Minister Tendai Biti announced the country will use $40m from IMF support to refurbish water and sanitation facilities.
Some suburbs go for weeks without running water as Zimbabwean municipalities battle to keep up services.
Harare city authorities said they can't supply water to all the city's residents. Dams and water treatment facilities date back to before Zimbabwe's 1980 independence and cannot sustain demands from the ever-increasing population in the capital.
Last October, over 6 000 cases of diarrhoea were reported in the southern towns of Masvingo and Kadoma when at least seven children died.
Four years ago over 4 000 people died of cholera in an outbreak which affected nearly 100 000 people.
Source - AFP