News / National
BCC in $3.1m emergency roadworks
21 Sep 2017 at 06:21hrs |
Views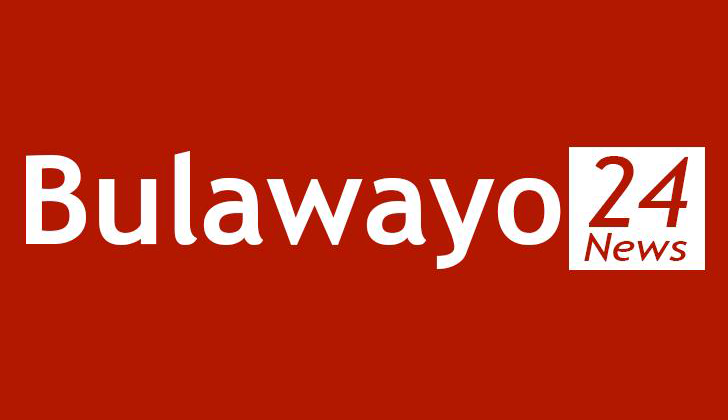 BULAWAYO City Council (BCC) has received $3,1 million from the Zimbabwe National Road Administration for emergency road works ahead of the Presidential Youth Interface Rally to be held in the city at the end of this month.

The roadworks under the programme started on Monday and work is expected to be completed by September 29.

No exact date has been set so far for the rally, but the President's is expected to meet youths in the city before this month end.

BCC Senior Public Relations Officer, Mrs Nesisa Mpofu, said President Mugabe's visit to the city is a state occasion and Zinara has released funds for the roadworks.

She said work under the programme complements other roadworks that were already underway.

"The project is estimated to cost $3.1 million which has been since released to the city council. The project formally commenced this Monday and the target is to complete by September 29. Sixteen kilometres of reseals will be done on sections of Mqamulazwe, Masiye Phambili, Hyde Park Roads, overlays will be done on sections of Masiye Phambili, Nketa Drive, and Hyde Park Road," said Mrs Mpofu. "There are, however, some road projects outside the scope of this project that will be ongoing till the rain season due to challenges by the contractors to import bitumen."

In January, the Minister of Transport and Infrastructure Development, Dr Joram Gumbo said BCC was the best run city in the country when it comes to rehabilitating roads and accounting for money disbursed by Zinara followed by Kwekwe City Council.

The Minister described Gweru as the worst run city in the country.

Dr Gumbo urged other local authorities to emulate BCC and Kwekwe City Council.

"Bulawayo is the best run city council. Their roads are in good condition from town to suburbs. Second is Kwekwe City Council, they are doing well using Zinara funds compared to other local authorities," he said.

Dr Gumbo said Kwekwe, through private-public partnerships, had managed to construct a state of the art long distance bus terminus which he said was the first of its kind in the country.

The Minister described Gweru as the worst town with many impassable roads.

"Gweru council must learn from Bulawayo and Kwekwe which have managed to maintain their roads using the little funds disbursed by Zinara," said Dr Gumbo.


Source - chronicle