News / National
Mugabe's wise counsel to Zanu-PF
16 Oct 2017 at 16:15hrs |
Views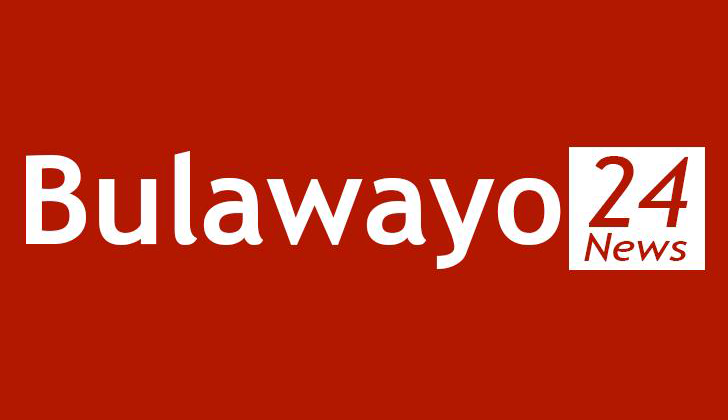 Conflict resolution is an integral part of the longevity of any organisation of people regardless of their numbers. Poor conflict resolution even with self, leads to disastrous consequences which include but not limited to suicide. Poor conflict resolution is therefore suicidal as well as counter-productive.
A couple that has poor conflict resolution strategies is a strong candidate for divorce and or marital disharmony. Though families largely survive on unwritten constitutions, it is those instinctive invisible constitutions that are the foundations of harmony and continuity.
Due to the varied opinions of members, organisations survive on written constitutions. This is why long surviving organisations have effective constitutions that guarantee them the administration of both internal and external justice. Organisations are formed by a group of people who often do so to represent both self and the interests of publics who may not be drawn to be active participants of the organisation for a reason or another but will rather be affected by the activities of the said organisation.
By their very nature, members to an organisation are commonly bound by a common cause, but neither does that mean that they hold a homogenous thought pattern, even on issues of common concern.
Any democratic organisation, which Zanu-PF is, is home to an array of ideas that may or may not tapper to a common destination always. The President and First Secretary of the party, Robert Mugabe has on numerous occasions made the pronouncement for the need to wield the constitution whenever the membership finds differences of opinion. He did not demand an end to differing viewpoints. This is an important position to note.
"If there are wrongs he has done we have a dignified way of looking at ills and wrong doings of all of us. That's why we have the organs of the party and I was saying to the Vice President the other day that let's remind people that we have organs starting from right down the cell, branch, district and province," said President Mugabe in his usual wise counsel to the party.
"Iyi yowe, yowe mupaper, yowe yowe mademonstrations (taking issues to the media and demonstrations) it's not the Zanu-PF way, it was never, ever, ever the way of our party which has created us. This is a primitive way of doing things actually. We are a dignified party and if we are going to punish someone we will punish him even to the extent of dismissing him. Zvekungo zhambatata-zhambatata (let's not shout all over the place) and if The Herald is to act like the opposition, richiri paper here (is it still worthy)?"
Members with a divisive agenda always circumvent the counsel of the constitution, instead rushing to soil the party using extra judicial ways of scoring personal vendettas for personal political gain. Stability in Zanu-PF is an important ingredient in national peace because national peace is cloned from the pulse in Zanu-PF.
President Mugabe said taking issues to the media and public demonstrations are not the way to solve issues in the party and to discipline party members. If anything, playing to the gallery only inflates hostilities and multiplies the distance between the problem and the solution.
The President hammered the same message home when addressing the recent Zanu-PF Youth League National Assembly in October.
National Political Commissar Savior Kasukuwere once counselled, "So we as Zanu-PF leadership will not tolerate people who insult the leadership of the party. If you have been expelled for whatever reason comrades, we have a national appeal committee chaired by Vice President Phelekezela Mphoko. There is no arbitrary firing of people." This followed the sporadic wave of votes of no confidence passed against leaders countrywide by malcontents bent on reaping political mileage at the detriment of the party.
Compromise through negotiation of opinion is the only path through which an organisation can survive. Enemies of such organisations will thrive if they notice that there are individuals harbouring narrow interests in such establishments. These persons will become fertile grounds for sowing disunity.
The President's call is therefore a timeless piece of advice to be utilised by any organisation that yearns to see the future. This call for unity, speaks well to the national call for cohesion which has kept the country at peace since independence. Long live our unity.
Source - hararepost