News / National
Most challenges of Mthwakazi are internal
20 Jun 2018 at 12:33hrs |
Views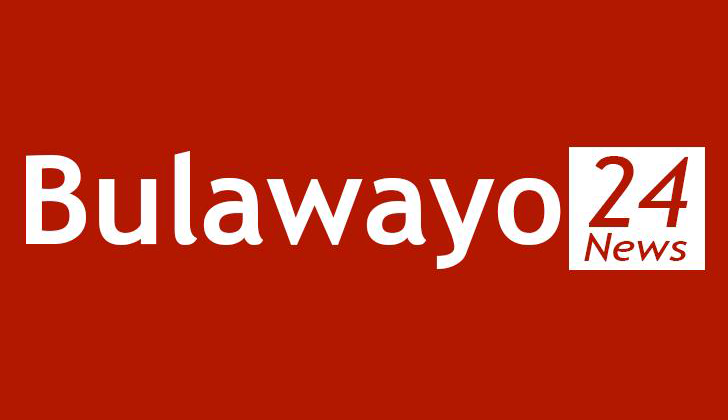 Mthwakazi activist Hloniphani Ncube has said most of the challenges that Mthwakazi face in their land are within.
"Currently the people who are at the ball are unstable and opportunist who can do anything in the present of money of which that is the tool currently used by the enemy against our people. We lack patriotism which is the fundamental aspect of nationalism. Stability may be enforced by having leaders who are well up not the ones who see politics as a way of enhancing their economic stability and aspirations. Politics is about service delivery to our people," he said.
"The other thing we have mainly political worshippers rather than supporters. People who worship politicians will die supporting individuals even if they divert million times and put their lives at serious risk. Worshipers are not policy driven in fact they follow whatever they are told without questioning, such people are hazards to the communities."
He said according to me politics is not a game rather it is a field which must be treated with caution.
"Politics must be governed by principles and supporters must support their leaders based on principle not for the sake of doing it. I am looking forward for the leaders whose vision about Mthwakazi would be shaped by such principles. Our cause requires principles leaders and also brave and principled supporters who can distinguish between what is right and wrong," he said.
Source - Byo24News