News / National
Brother rapes his sister (12) several times
21 May 2012 at 11:18hrs |
Views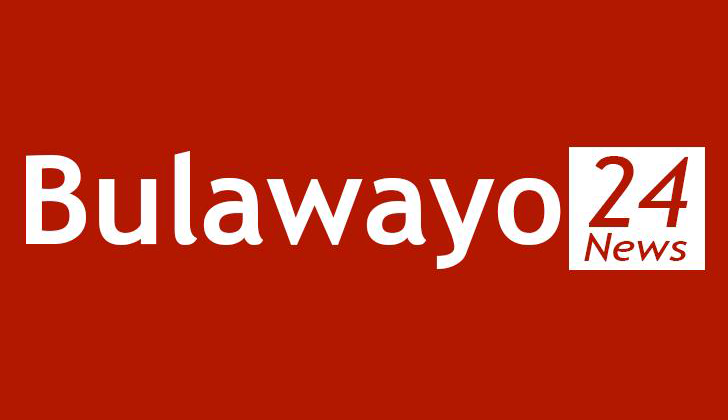 MASVINGO A 17-year-old school dropout has left the Gutu community shocked after allegedly raping his 12-year-old sister several times.
The accused, from Chatsworth, whose name cannot be published to protect the identity of the alleged victim, has since appeared before Masvingo magistrate Makamera Waini facing three counts of rape.
He was released into the custody of his parents and the trial will continue on May 30.
The court heard that sometime in August 2011, the complainant was left in the custody of her brother and younger sister as their father was working in Masvingo town.
Their mother is said to be deceased.
It is during that period the accused would allegedly sneak into his sisters bedroom and rape her.This went on for two consecutive days before the father returned from Masvingo.
The victim told her father, who reported the matter to the police leading to the arrest of the accused.
A medical report at Gutu Mission Hospital confirmed the girl had been abused.
Source - newsday