News / National
Acquisition of IDs still a challenge in Zimbabwe
08 Oct 2019 at 13:48hrs |
Views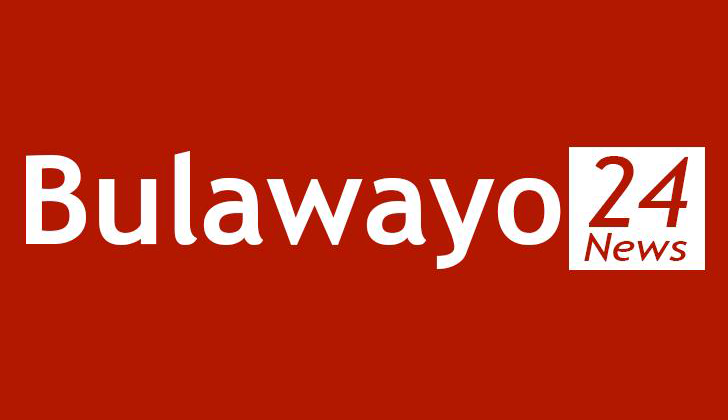 The acquisition of national identity documents, though considered to be a fundamental human right, has remained a challenge and beyond the reach of many Zimbabweans.
The story of a 50 year-old Mutare woman, Jessica Makwela, whose parents were from Mozambique and died when she was young, sums up challenges that some people are facing in accessing national identity documents.
"I don't have national identity documents as my parents who are of Mozambican origin died when I was young and I don't have any other relative in Zimbabwe to help me acquire identity documents. I have 9 children and 13 grandchildren who also have no identity documents, and are deprived of benefits such as access to education and even the right to vote", she narrated her story.
"My parents crossed into Mozambique during the liberation struggle when I was still young. I understand that they are no more hence there is no one to become my witnesses to acquire national identity documents", said 53-year old Rosemary Smoke, from Olka Farm in rural Mutare who is also in the same predicament.
This is the tip of the iceberg at public hearings being conducted by the Zimbabwe Human Rights Commission (ZHRC) on access to documentation in Mutare, where citizens were given the platform to speak on issues around the acquisition of national identity documents.
Zimbabwe Human Rights Commission Deputy Chairperson, Dr Ellen Sithole, says the national inquiry was necessitated by the need to identify areas that require improvement on the delivery of this basic human right.
"Preliminary findings show that most people in Manicaland were failing to access birth certificates followed by IDs, Passports, Death Certificates and Citizenship. The cost to access registrar general's office, intermarriages between Zimbabweans and Mozambicans as well as Cyclone Idai victims are topping the list of challenges," noted Dr Sithole.
The constitution recognizes access to documentation as a human right that enables citizens to access all other basic human rights.
Source - zbc