News / National
Government crafts Bulawayo industry development policy
13 Oct 2019 at 06:58hrs |
Views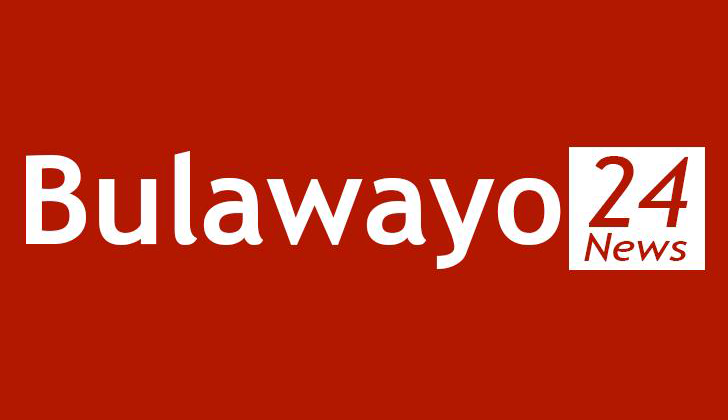 THE Government will soon unveil an industry development strategy specifically designed to revive Bulawayo's status as the country's industrial hub, a Cabinet Minister has said.
In an interview with Sunday News yesterday after the official opening of Tilus Supermarket in Cement Side on the outskirts of Bulawayo, Industry and Commerce Minister Mangaliso Nqobizitha Ndlovu said the Government was on the verge of completing an industrial turnaround plan for Bulawayo.
"We are almost through, coming up with a turnaround plan of the Bulawayo local industry. Unfortunately, as you would appreciate currently, we have the issue of power challenges that we are navigating through but we have got a provincial industry development strategy, which is derived from the national policy where Bulawayo will spell out its role particularly in the textile, iron and steel and in the foundry sectors. We want to attract direct investment into those cycles because we have a comparative advantage in that," he said.
Minister Ndlovu said the industry development strategy, which was expected to be launched in the next few weeks was not going to yield immediate results as there was a need to market the city as a safe investment destination.
"It's going to take time because we have to market Bulawayo again as a safe investment destination and this is what we are working on and we will be launching that strategy in the next few weeks and I had a discussion with the Mayor (Councillor Solomon Mguni) around that, to make sure that the business community and the potential investors are there. They are part of the discussions around the strategy, the draft is there but we want to make sure that it is something that the community can own up and run with," he said.
Minister Ndlovu pointed out that in coming up with policies, the Government would have gathered input from all stakeholders.
Minister Ndlovu applauded his Deputy Minister Raj Modi through his company Pintail Trading for the immense contribution in reviving most companies in Bulawayo, particularly mentioning his role in rescuing retail chain outlet, Tilus from closure.
In 2017 Tilus ran a loss and could no longer pay its creditors and employees' salaries for the final four months of the year. The entire liabilities exceeded the assets by more than US$4 million. That rendered the company insolvent and deemed it plausible to have it go into liquidation.
The company was placed under Judicial Management on 24 January 2018 with Mr Philip Ndlovu of PNA Chartered Accountants appointed as provisional judicial manager.
"He (Deputy Minister Modi) has so far invested over ZWL$4 million in seven (Tilus Supermarket) branches and the business is now making a profit and has started paying their creditors including its tax obligations and we appreciate what Mr Modi is doing because he is assisting businesses that are on the verge of collapsing to return to profitability while ensuring people don't lose their jobs and creating other employment opportunities in the process . . . ," said Minister Ndlovu.
Source - sundaynews