News / National
Zimbabwe army told to embrace new technology
14 Oct 2019 at 06:36hrs |
Views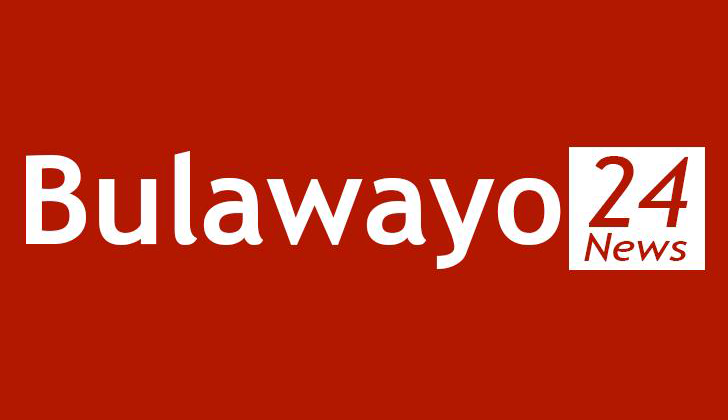 Zimbabwe National Army (ZNA) battalion group commanders should be dedicated to provide and guarantee a conducive environment for socio-economic development and national prosperity.
Officiating at a battalion group commanders' course graduation ceremony of 15 officers selected from various ZNA units who underwent training at All Arms Battle School in Nyanga last week, ZNA Commander Lieutenant-General Edzai Chimonyo commended the ZNA Headquarters training branch for incorporating the new military technology, emerging nature of conflicts and effects of globalisation in the curriculum.
He said the army did not exist to wage wars, but was constitutionally-mandated to provide and guarantee national security while making sure that the country enjoy a peaceful environment.
"The professionalism cultivated through such training as the battalion commanders' course we are witnessing today has helped the ZNA to shape amicable relationships with the general populace wherever they deploy, be it locally, regionally or continentally," he said.
"Take note that the face of the battlefield and indeed warfare is continuously changing due to the dynamic nature of innovation and military technology the emerging nature of conflicts and to a larger extent effects of globalisation. Asymmetric in cyber warfare are to such phenomenon that the 'Big powers' are effectively using against developing countries."
"Let me therefore encourage you to embrace all the learning opportunities that the army offers and that the completion of this course should not be an end in itself, but a means towards achieving greater achievements in your military career."
The ZNA chief said having adequately trained commanders was more important than modern equipment and greater numerical numbers.
The ZNA has participated successfully in the Mozambican campaign, peace support operations in Somalia, Rwanda, Angola, operation sovereign legitimacy in the Democratic Republic of Congo and the recent operation to search and rescue victims of Cyclone Idai in Chimanimani district.
The military is raising the country's flag high as observers and staff officers in South Sudan, Sudan and Liberia where they are performing exceptionally well due to the training initiatives back home.
"History has taught us that an army can have modern equipment and greater numerical numbers, but without adequately trained commanders that army is bound to fail in the quest to perform its constitutional mandate," said Lt-Gen Chimonyo.
"It is against this background that the success of every organisation is built upon a sound human resource development and the ZNA is no exception.
"I therefore have a great conviction that our army has managed to succeed and continue to shine based on this concept."
Source - the herald