News / National
Anxiety grips Zanu-PF provincial structures
16 Oct 2019 at 07:13hrs |
Views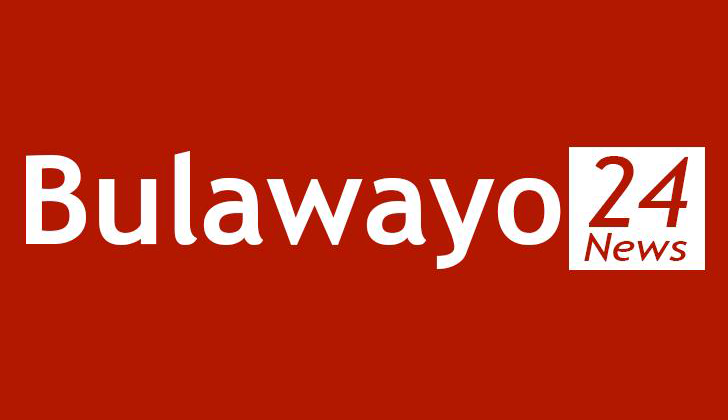 ANXIETY has gripped Zanu-PF provincial structures ahead of the impending District Coordinating Committee (DCC) elections whose dates are yet to be advised.
The Zanu-PF Politburo recently decided to reintroduce DCC starting with Harare as it intensifies its restructuring exercise in preparation for the 2023 harmonised elections. The election of DCC members for Harare was completed on Sunday.
There are reports of some party members in provinces such as Mashonaland Central, Masvingo, Bulawayo, Mashonaland West, Matabeleland South and Matabeleland North who are canvassing for support ahead of the DCC elections. Zanu-PF secretary for Security Lovemore Matuke said the party was aware of this development.
Matuke said canvassing for votes should cease until the party makes an official statement for members to do so.
"The party is aware of some provincial members who are holding overnight meetings canvassing for support," he said.
"Members should wait for the Politburo to give direction. We do not want wayward behaviour from members.
"People should not take advantage of the democratic process under the leadership of President Mnangagwa to jump the gun. It is a process open for everyone to participate in the election process.''
Matuke urged party members to abide by the party's constitution to ensure high levels of discipline.
"Members from the lower structures should take direction from the party leadership," he said.
"We do not want members to engage in vote buying and violence. The party will use the democratic process to ensure it comes up with the right candidates.
"Candidates should come from the people. Those who are engaging in such treacherous behaviour will risk being disqualified from the voting process. As a party, we have proper guidelines which should be followed."
Matuke said the DCC elections were meant to strengthen the party and not to divide the people.
"The setting up of DCCs will coordinate party programmes from cell to provincial level," he said.
"They are not meant to create divisions among party members. Members should be driven by the party ideology and policy."
The DCCs are expected to play a pivotal role in the coordination of party activities. DCCs were disbanded in 2012 after it was felt that they had been hijacked by elements that sought to manipulate party structures to foment factionalism and disharmony in the party.
Source - the herald