News / National
MDC bigwigs visit Zanu-PF HQ to push for 'bilateral talks'
16 Oct 2019 at 16:22hrs |
Views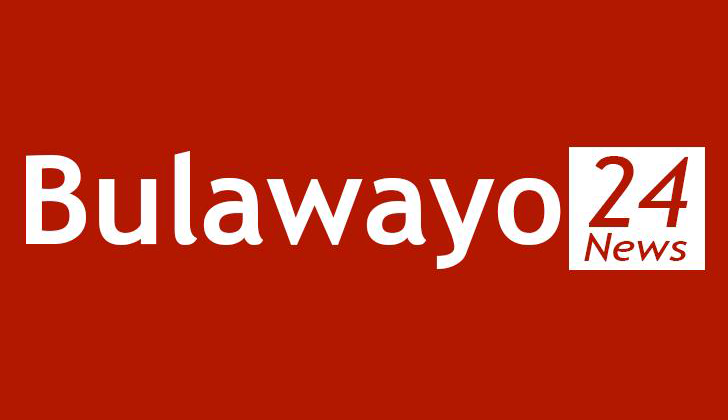 Zanu-PF and MDC bigwigs have held a meeting to initiate dialogue between the two parties - raising hopes that the much needed direct talks between President Emmerson Mnangagwa and opposition leader Nelson Chamisa could happen soon.
This comes as the country's economy continues to decline precipitously - resulting in all government workers threatening to go on strike immediately, as fear of civil unrest but long-suffering Zimbabweans also escalate.
The informal meeting between Zanu-PF and MDC big guns also comes as more and more ruling party officials are agitating for Mnangagwa and Chamisa to set aside their political differences and work together, in the interests of the burning country.
However, there remains a sizeable number of hardliners within Zanu-PF who are completely opposed to the mooted talks which many Zimbabweans see as the only way of rescuing the country from its deepening economic rot.
Zanu-PF secretary for administration, Obert Mpofu, confirmed to the Daily News yesterday that MDC top officials had visited the ruling party headquarters recently to push for "bilateral talks".
Source - Daily News