News / National
Mechanic jailed for defrauding motorists
18 Oct 2019 at 04:03hrs |
Views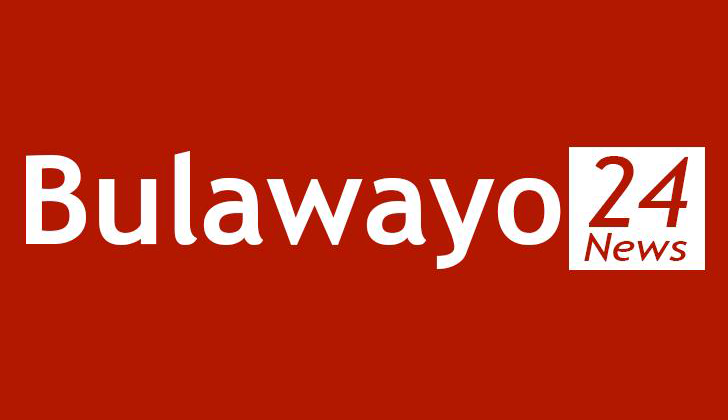 A MECHANIC from Bulawayo has been sentenced to 18 months in prison for defrauding three motorists of more than RTGS$2 000 on different occasions by selling them redeemed diesel coupons.
Paul Ryan Nel (35) of Bradfield suburb, who is employed by Jopa Investments Private Limited, stole used diesel coupons and sold them at cheaper prices. He defrauded Mr Peter Sibanda of RTGS$900, Mr Philip Moyo of RTGS$430 and Toast Point Investments represented by its director Mr Farai Dzwairo of RTGS$1 132.
Nel, who was facing three counts of fraud, had pleaded guilty to the first two counts when he appeared before Bulawayo magistrate Mr Jeconiah Ncube. He pleaded not guilty to the third count.
The magistrate sentenced him to 18 months in prison for the third count. Three months were suspended for five years on condition that Nel does not commit a similar offence.
"A further 12 months has been suspended on condition that the accused person performs 410 hours of community service," said the magistrate. Three months were also suspended on condition that Nel pays restitution of RTGS$ 2 462.
The court heard that Jopa Investments Private Limited (Agricultural and Rural Development Authority Jotsholo Estate) was contracted by the Government under the Command Agriculture programme.
The company would receive Puma diesel coupons from the Agritex Department, Mhlahlandlela Offices in Bulawayo.
Due to the fact that Puma garages are only located in Bulawayo, the company made an arrangement with Puma Southside, located along Joshua Nkomo Street and 15th Avenue, that they would send photos of redeemed coupons on WhatsApp. The used coupons would be kept at ARDA and would be surrendered to the garage at the end of the month.
Prosecuting, Ms Martha Tafa said on August 23 at around 6PM, Mr Sibanda was approached by Nel who sold him the coupons at RTGS$7 per litre which was less than the pump price.
"The complainant bought a 120 litre coupon through an Ecocash transfer into the accused person's phone number," she said.
Mr Sibanda used the coupons to buy 20 litres of diesel at Puma garage.
On the same day at around 8PM, Mr Moyo was at the same fuel station when he was approached by Nel who sold him 6x 20 litre redeemed fuel coupons for RTGS$900 through an Ecocash transfer. He used one coupon to get 20 litres of diesel and sold three others to another motorist.
Mr Moyo tried to refuel his car the next day but it was discovered that the coupons had been used already. He reported the matter to the police. That same day Mr Sibanda contacted Nel for more coupons but he was sold redeemed coupons and reported the matter to the police.
In the same month, Nel also sold redeemed diesel coupons to five different motorists who tried to use them at a Puma garage. The coupons were accepted by the petrol attendant but not scanned.
On consolidation of the daily sales of the service station, it was discovered that the coupons had been used previously at different Puma garages. Investigations into the matter linked Nel to the offences.
He was arrested on October 10.
Source - chronicle