News / National
Zimbabwe cops on the spot over violence
20 Oct 2019 at 23:47hrs |
Views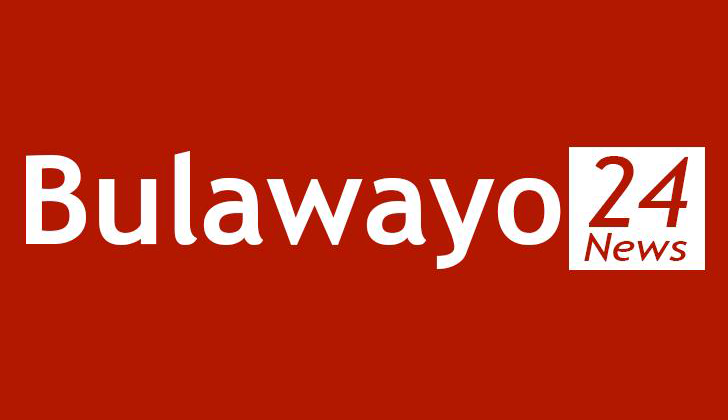 At least 500 Gweru residents have signed a petition calling on the police to rein in violent gangs of illegal miners who have been terrorising them.
The residents say the artisanal miners known as MaShurugwi are roaming the city freely with police failing to stamp their authority.
Residents handed the petition to Gweru MP Brian Dube and demanded that action be taken as a matter of urgency.
Dube, who is also a lawyer, said the gold panners were robbing people whenever they failed to get money from their illegal mining activities.
"The group is made up of violent gold panners, who are usually coordinated from a militia background," he said.
"They put on Zanu-PF regalia and invade legitimate mines and take gold. At times they take gold ore."
"They brag that they cannot be arrested because they are politically connected.
"When it gets dry in the gold mines, they come to town and commit robberies and people from my constituency in Mtapa, Ascot, Dalyesfoerd, Harben Park and Greenvale areas have fallen victims to these hooligans.
"We had a meeting with Mtapa and Ascot residents over the issue, especially the reluctance by the police to reign in these thugs."
Dube said residents were no longer safe and wanted police visibility increased.
"Over 500 people signed a petition calling upon police to act on insecurity in Mtapa caused by MaShurugwi [illegal miners] who are terrorising people at shops, beating up people when they come to drink after making money," he said.
"They also complained about robberies by the same people. The cry from residents was that police are not doing evening patrols to deal with insecurity."
The legislator claimed that some police officers were working with the MaShurugwi, hence the lack of action by law enforcement agencies.
"The residents complained that policewere also seen in the company of the hooligans drinking beer while in uniform," he added.
"A report was made at Mtapa police but the hooligans were clandestinely released.
"To end the menace by MaShurugwi, Al Shabaab and other terrorists groups, there is need to restore the rule of law in Zimbabwe.
"We need professionalism in the police service so that they do their job without fear or favour or political interference.
"We need also to arrest the leaders of these gangs, who include high ranking officials of state that directly benefit from the illegal activities of these thugs."
Midlands police spokesperson Inspector Joel Goko, however, denied reports that the Zimbabwe Republic Police was failing to deal with the unruly gold panners.
Goko said no one was above the law and also denied allegations that some police officers were protecting the gangs.
Source - the standard