News / National
Police break up court protest
22 Oct 2019 at 11:37hrs |
Views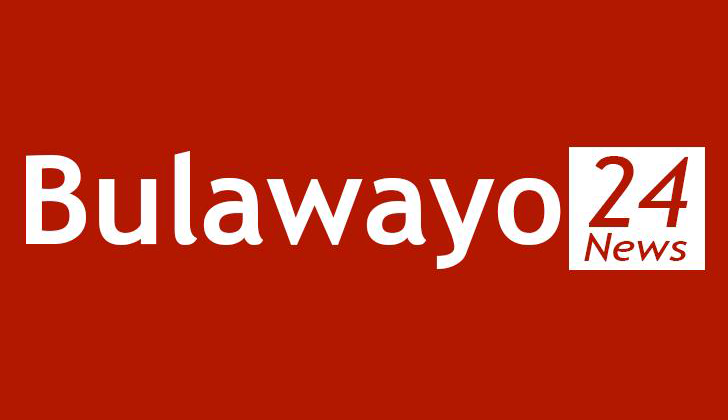 Police on Monday used truncheons to disperse a small group of activists protesting outside the Harare Magistrates Court following the death of a street hawker who died in prison, allegedly after police torture and a refusal by prison authorities to let him be seen by doctors.
Police arrested three of protesters who were singing "ndimi makauraya (it's you who killed)" following the prison death of 29-year-old Hilton Tamangani on Friday night.
The protesters sang on the steps of the Harare Magistrates Court where 10 other street vendors who were arrested with Tamangani last week were applying for bail, before anti-riot police charged at them with baton sticks.
Human rights activists Makomborero Haruzivishe and Jonah Matoratora and Harare ward 16 councillor Denford Ngadziore (MDC) were led away by police and could face public order charges.
Lawyers say Tamangani was severely tortured in police custody after he and 10 others were rounded up by police in central Harare, accused of attacking a police officer.
Tamangani's lawyers wrote to the ZPCS on October 18 requesting that he be seen by private doctors, but the authorities rejected the request.
Meanwhile, the hawkers facing public violence charges were freed on $100 bail each by Harare magistrate Learnmore Mapiye.
The ten's lawyers, Kudzai Kadzere and Marufu Mandeve, asked the magistrate to order that they be seen by private doctors at the state's expense after further allegations of torture.
The lawyers also want an independent pathologist to conduct a post-mortem on Tamangani's body.
Prosecutor Sabastian Mutizirwa argued that there was no legal basis for the application.
On the independent pathologist, Mutizirwa said the National Prosecuting Authority had not received any notice of Tamangani's death.
"We don't have a notice of death and all we have is hearsay, legally there is no document to confirm and as such, the application can only be entertained after the notice of death as part of the record," said Mutizirwa.
The Officer in Charge of the Harare Central Prison Chamunora Kuvheya was summoned to the witness stand by Mapiye and he told the court that he was informed of the death by the officer in charge Harare Central Prison hospital wing and is also yet to receive the notice of death.
Mapiye reserved ruling on that application to Tuesday.
Source - zimlive