News / National
Magwegwe residents up in arms over gay parties
27 Oct 2019 at 09:40hrs |
Views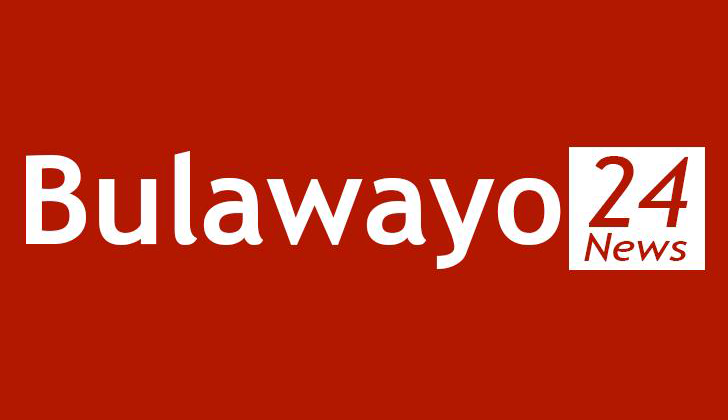 New Magwegwe residents in Bulawayo are up in arms over an upsurge of alleged gay parties in the suburb which are held every Sunday, saying such parties had the potential to influence their children.
According to a close source a group of men in New Magwegwe was known for having stokvels in the suburb and it is alleged that only gays, lesbians and aspiring members were invited to the parties in New Magwegwe.
"We are having problems of gay parties in our suburb. They gather every week as gays and make braai influencing young people to join because they have money," said one of the residents who identified himself as John Ncube. The group of alleged gays fundraises during the weekly parties by selling food and alcohol. The group which is male-dominated, tasks its members and friends to link them with alleged gays, lesbians and potential members.
"This is an abomination indeed because these guys always party every Sunday afternoon and they also sell food, braai and alcohol influencing bad and uncultured behaviour in our society" said one of the residents who identified herself as Nokuthula Moyo.
According to a close source, the men give themselves female titles such as MaNcube, MaMlotshwa and MaMlambo. The source said the party organisers were members of the Gays and Lesbians of Zimbabwe (GALZ).
"We know the guys who do gay stokvel parties in our community in New Magwegwe. They host parties every week in the name of fundraising but they influence our teenagers to follow their behaviour," said an elderly resident Gogo MaMpofu.
It is understood that the members pledge kitchenware such as pots, cups and spoons during parties and share these during their weekly stokvels.
An inside source said the process of recruitment starts by asking potential members to visit their clinic in the city for screening for infections.
If they are cleared at the health centre, it is reported, they are included in the membership of GALZ and start getting even financial support.
When one of the party organisers was contacted by B-Metro over the complaints regarding their parties he expressed his amazement over why the community was concerned about their parties
"Why do you want to know about that and how does that concern you?" he said before he hung up. The regional co-ordinator of GALZ, Tadios Munyimani, said GALZ was open to anyone interested and committed to the achievement of GALZ objectives.
Source - bmetro