News / National
LISTEN: Chiwenga's ex-wife threatens businessman after refusing to pay for batteries
27 Oct 2019 at 19:36hrs |
Views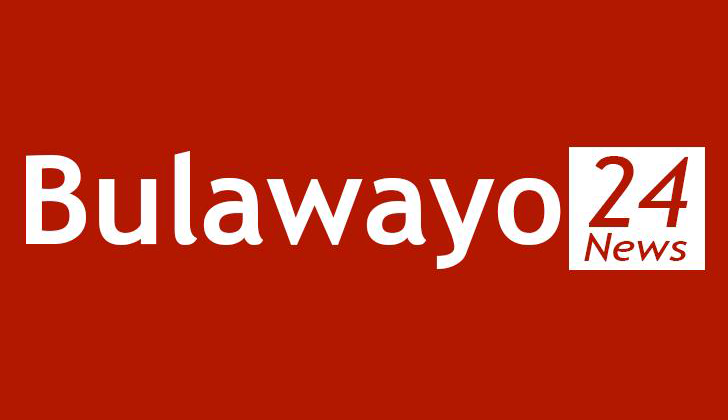 A shocking audio recording has emerged of controversial motor-mouth Jocelyn Chiwenga, the ex-wife of Vice President Constantino Chiwenga, bullying a Harare businessman named Mapfumo and refusing to pay an invoice for lithium batteries installed for her solar panel system.
In the clip, Chiwenga warns the businessman 'we are more connected than you' and brags that she can have him arrested or have his company shut down or burnt to the ground if he did not revise his invoice for the batteries.
The businessman holds his ground and challenges Mrs Chiwenga to go and find cheaper batteries elsewhere. The call alternates between Mrs Chiwenga negotiating and screaming at the businessman and making her bizarre threats. She insinuates she knows he obtained the forex to buy the batteries, illegally, and uses that to blackmail him into changing his invoice.
Source - nehandaradio