News / National
Mnangagwa's $6m anti-sanctions march riles doctors
29 Oct 2019 at 07:02hrs |
Views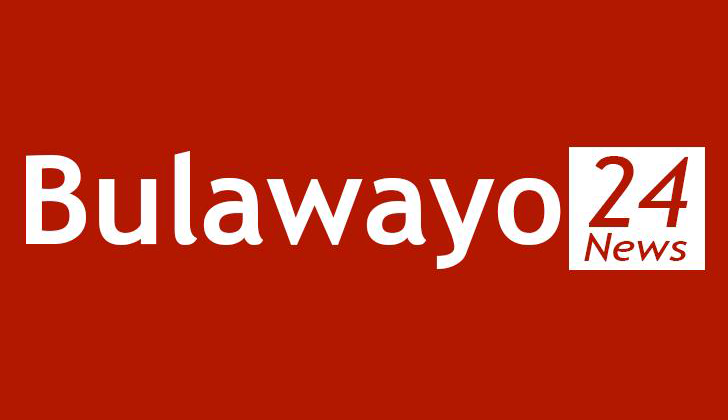 Newsday
Striking doctors have accused the government of being insincere and selfish after allegedly blowing over $6 million in funding an anti-sanctions march and feeding the supposed protesters with expensive chicken and chips meals, while failing to pay doctors.
Doctors in Zimbabwe are continuing to strike, defying a government order to return to work.
They have rejected a 60-percent pay rise, saying it is not enough to keep up with soaring prices.
But with the economy in free fall, patients needing treatment are also suffering.
More to follow...
Source - Newsday