News / National
Zesa fights Zinwa over $2m power debt
31 Oct 2019 at 07:24hrs |
Views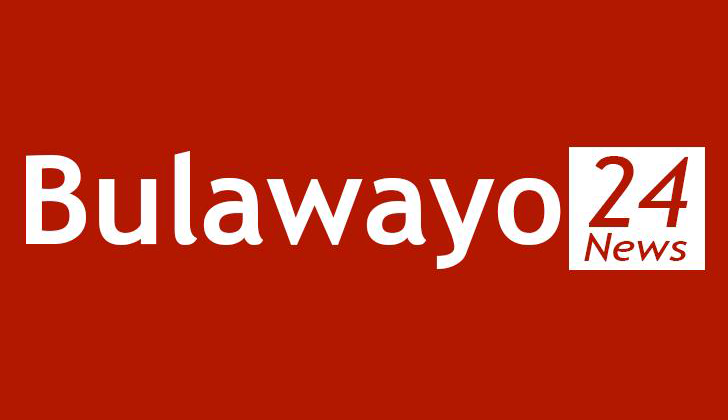 THE Zimbabwe Electricity Transmission and Distribution Company (ZETDC) (Pvt) Ltd, has approached the High Court seeking an order to compel the Zimbabwe National Water Authority (Zinwa), to settle a nearly $2 million electricity debt.
Through its lawyers, Chihambakwe, Mutizwa and Partners, Zesa recently issued summons against Zinwa accusing it of having failed to abide by the parties' agreement although the two parastatals had committed to working together.
According to court papers, ZETDC provided electricity to Zinwa's water points at Research Station Pumps at Chisumbanje in Chiredzi, Matezwa Dam Pumps in Bikita, Rinette Pumps in Rutenga, Ngomahuru Pumps in Ngomahuru, Zaka Waterworks, Buffalo Range Purification Can, Booster Pumps in Chivi, Muzhwi Dam borehole in Mashava, Ndanga Pump in Masvingo, Tokwe Waterworks in Mashava, Tokwe Mukosi Dam in Ngundu South and Tugwi Mukosi Valve Houses in Gororo North, just to mention but a few.
"The plaintiff (ZETDC) herein claims: Payment of the sum of $1 989 086 owed by the defendant (Zinwa) as at August 31, 2019, being charges in respect of power/electricity supplied by the plaintiff to the defendant at the latter's special request and instance in terms of the running electricity supply contract between the two and which amount the defendant fails, neglects or refuses to pay despite demand," ZETDC said.
The power utility also pleaded with the court to order Zinwa to pay interest calculated from the date of issue of summons to date of payment in full, plus costs, on a higher scale.
The water controlling body is yet to respond to the application, but in terms of court rules it still has 10 working days to file its appearance to defend.
Source - newsday