News / National
Neighbours in fatal fight over woman
07 Nov 2019 at 05:45hrs |
Views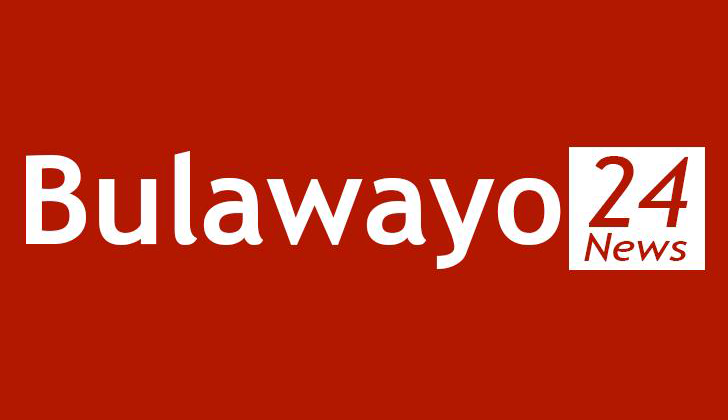 A SPURNED man from Plumtree who allegedly fatally attacked his 51-year-old neighbour in a fight over a woman, yesterday appeared in court.
Methuseli Moyo (36) of Mabungwe village in Bulilima district allegedly struck Chrispen Ncube with a log and knobkerrie several times all over the body until he lost consciousness.
He then dragged Ncube's body to his homestead where he dumped it before he fled. Moyo yesterday appeared before Bulawayo High Court judge, Justice Maxwell Takuva, facing a murder charge.
Prosecuting, Mr Khumbulani Ndlovu said on April 18 in 2017 at about 6PM, Ncube armed himself with a stick and went to his girlfriend, Ms Siphilisiwe Sibanda's homestead to confront her over a relationship she had with Moyo, but he failed to locate her.
Ncube met Moyo walking with his girlfriend as he was going back to his homestead resulting in an altercation.
"When he arrived at Ms Sibanda's homestead, the deceased failed to locate the woman. He left the homestead and on his way back home, Ncube met Ms Sibanda in the company of Moyo and an altercation ensued between the two men," said Mr Ndlovu.
"Moyo struck Ncube with a log and knobkerrie on the head, both legs and on his back. Ncube sustained serious injuries as a result of the attack."
Moyo then dragged Ncube who had lost consciousness, to his homestead and left him in his bedroom hut where he later died. Moyo fled from the scene and went into hiding at a friend's homestead.
He was arrested four days later following a tip off. Mr Ndlovu said police found Ncube's body in Moyo's bedroom hut when they went to his homestead intending to arrest him for destroying a door at Ms Sibanda's homestead. When Ms Sibanda took to the witness stand yesterday, she told the court that they had an altercation with the deceased after she dumped him and started a new relationship with Moyo.
"The deceased came to my homestead and insulted me using foul language. He threatened to assault me for dumping him and I had to flee and sought refuge at a neighbour's homestead where he followed me and assaulted me," she said.
Ms Sibanda said on the fateful day, she had gone to fetch Moyo from his place so that he could defend her from the deceased. She said two weeks before he was killed, Ncube had threatened to burn her to death in her bedroom hut for dumping him.
Ms Sibanda told the court that Ncube was furious as he kept demanding reconciliation with her.
"On the fateful day, I left the two men arguing and proceeded to my neighbour's homestead to collect my daughter. I later heard the deceased screaming as he was being assaulted by Moyo," said Ms Sibanda.
She said when she arrived home, she discovered that her bedroom door had been damaged. In his defence through his lawyer Mr Dixon Abraham of Tanaka Law Chambers, Moyo denied the charge.
Source - chronicle