News / National
Hungry Zimbabwe soldiers spark govt fears
08 Nov 2019 at 06:20hrs |
Views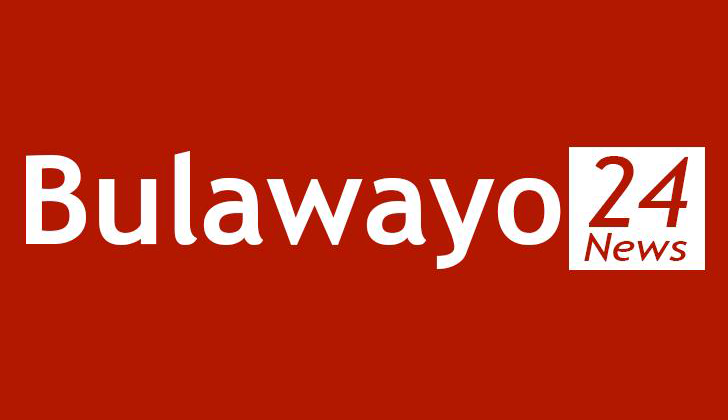 There is growing disquiet within the rank and file of the military over the rising cost of living, poor salaries and difficult working conditions, with government now desperate for solutions to avert a security crisis.
Senior and middle-level officers, some of whom are directly involved in civil-military relations and intelligence, revealed widespread unease over the deteriorating economic situation in the country, underpinned by skyrocketing prices, high cost of living and hyperinflation, which has rendered salaries worthless.
The development has alarmed government, now frantically looking for resources to placate the army.
Finance minister Mthuli Ncube told editors on Wednesday that he was alive to the prospects of instability and pledged to avail more resources to the military.
Just a year after Zimbabwe held its historic elections, and nearly two years since President Emmerson Mnangagwa replaced the late former president Robert Mugabe in November 2017, the new government is facing growing criticism over its stewardship of the country.
And with the worsening economic rot triggering waves of dissent by long- suffering citizens — who are reeling from price hikes, soaring inflation and other myriad problems — authorities have resorted to using disproportionate force, including deploying troops to break up demonstrations, in response.
In addition, as the country's economy continues to tank, Mnangagwa has now also been challenged to cut loose some of his struggling ministers from his Cabinet.
Mnangagwa himself recently suggested that a Cabinet reshuffle was on the horizon.
Source - the independent