News / National
Zimbabwe teachers to work Mondays and Fridays only
10 Nov 2019 at 21:31hrs |
Views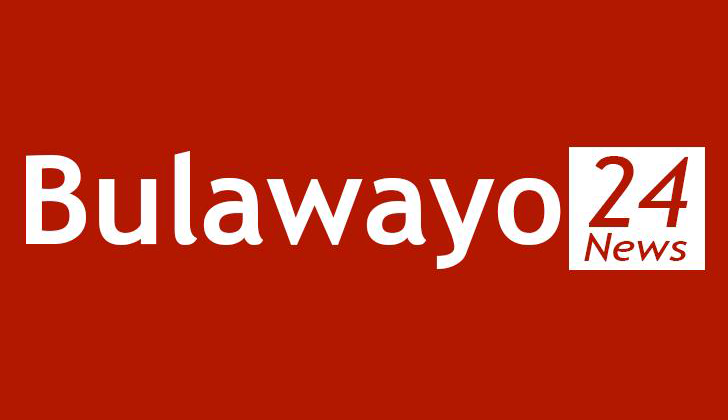 Teachers will now work a two-day week after galloping inflation shrivelled their wages, a union said.
The Zimbabwe Teachers Association (ZIMTA), the biggest teachers' union in the country, said teachers were "incapacitated" to work a five-day week.
Zimbabwe is in the grip of a major downturn that has provoked biting shortages of fuel, medicine, and currency as well as surging prices, which unions have said means government employees are struggling to afford even the cost of transport to work.
The ZIMTA resolution follows similar positions taken by the Progressive Teachers' Union of Zimbabwe (PTUZ) and the Amalgamated Rural Teachers of Zimbabwe (ARTUZ).
In a November 6 resolution, ZIMTA said it was "concerned about the deteriorating working conditions of our members across the country and the effects of the continued erosion of our members' salaries and sharp rise in prices of basic commodities and transport fares yet salaries remain static…"
ZIMTA added: "Observing that we forewarned the government of these eventualities and worried about the government's failure to address these grievances, it is thus declared that our members will, with immediate effect, report to work two days per week."
The union said teachers would work only on Mondays and Fridays, while boycotting classes on Tuesdays, Wednesdays and Thursdays "until our grievances are met".
On November 6, teachers were part of a planned demonstration by public sector unions in Harare which was stopped by the police.
The Apex Council, representing over 230,000 public sector workers, including over 100,000 teachers, has declared a deadlock with the government in pay negotiations.
Unions want the government to pay the equivalent of US$475 to the least paid employee, in tandem with the salary levels from February 2019 before the government lifted a 1:1 peg for its local currency to the dollar. The decline of the local currency to near 1:16 last Friday has eroded salaries and driven workers to near destitution.
The broke government says it cannot meet the civil servants' demands, and has used the police to snuff out any threats of protests.
Last Friday, the government announced would fire a third of its 1,600 doctors for embarking on a strike since September 3.
The doctors last month defied a court order to return to their wards, rejecting a pay rise offered by the government that they said failed to meet everyday costs.
The government spends more than 90 percent of the national budget on salaries and had promised to reduce this to around 70 percent this year. As finance minister Mthuli Ncube announces his budget later this week, he is unlikely to meet that target.
Source - ZimLive