News / National
Fired council boss seeks High Court relief
13 Nov 2019 at 06:37hrs |
Views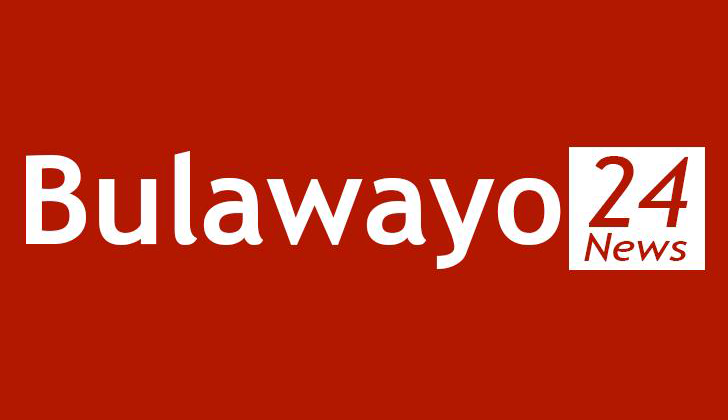 FOMER Victoria Falls Municipality housing director Lot Siatimbula, who was recently fired for allegedly allocating a housing stand to his nephew without council approval, has approached the High Court challenging his dismissal.
Mr Siatimbula (40) was accused of allocating stand Number 1585 measuring 3 300 square metres at 25 percent of all costs to his relative Mr Sena Mumpande without council approval. He failed to declare interest on the matter which is inconsistent with his duties as a housing director.
The housing director was fired following a disciplinary hearing and in 2017 he was convicted of criminal abuse of office by Victoria Falls magistrate Ms Lindiwe Maphosa and fined $500 or five months in jail.
In addition, Siatimbula was sentenced to 12 months in prison which was wholly suspended on condition of good behaviour. He was later acquitted by Bulawayo High Court judge Justice Nokuthula Moyo, sitting with Justice Thompson Mabhikwa during a criminal appeals court, after challenging his conviction and sentence.
Following his acquittal, Siatimbula now wants an order directing Victoria Falls Municipality to appoint an appeals committee in terms of Section 8 (1) of the Labour (National Employment Code of Conduct) Regulations, Statutory Instrument 15/2006 so that he files his appeal against the dismissal.
Siatimbula, through his lawyers Ncube and Partners, filed an application for mandamus (a judicial writ issued as a command to an inferior court) at the Bulawayo High Court citing Victoria Falls Municipality as the respondent.
In his founding affidavit, he wants the council to be compelled to either appoint an appeals officer or set up an appeals committee to enable him to lodge an appeal challenging the decision of the disciplinary authority.
"The respondent has demonstrated that it will not comply with the simple provisions of the law unless it is compelled to do so. The matter cannot move forward unless the respondent is directed to act in terms of the law," said Mr Siatimbula.
He said his former employer's failure to comply with the law was tantamount to denying him his constitutional rights as enshrined in terms of Section 68 of the Constitution."
In the circumstances, I have no choice but to approach this honourable court for relief. This application was not necessary and I should not be put out of pocket because of the respondent's intransigence hence respondent should be ordered to pay the costs of suits," said Mr Siatimbula.
According to court papers, Mr Siatimbula was suspended without pay on February 14 in 2017 after he unprocedurally allocated Stand Number 1585 in Victoria Falls to his brother's son, Mr Mumpande, who had not applied for it.
According to accusations against him, he allegedly made misrepresentations to council about the stand and attempted to coerce the Chamber Secretary Ms Kholwani Mangena to process an agreement of sale and later tried to reverse the process. It was stated that Mr Mumpande would have paid $15 815 of the total $48 410 at 25 percent discount on all costs excluding 15 percent VAT, yet he joined council as a general hand in 2016.
This was in violation of Section 4(D) (1) of the Victoria Falls Municipality Code of Conduct thereby making him liable to a criminal charge of abuse of office as a public officer. The Chamber Secretary picked the anomaly and alerted Town Clerk, Mr Ronnie Dube, leading to Siatimbula's suspension and subsequent dismissal.
Source - chronicle