News / National
Mthuli Ncube to embark on a brutal clampdown against cash barons
16 Nov 2019 at 19:16hrs |
Views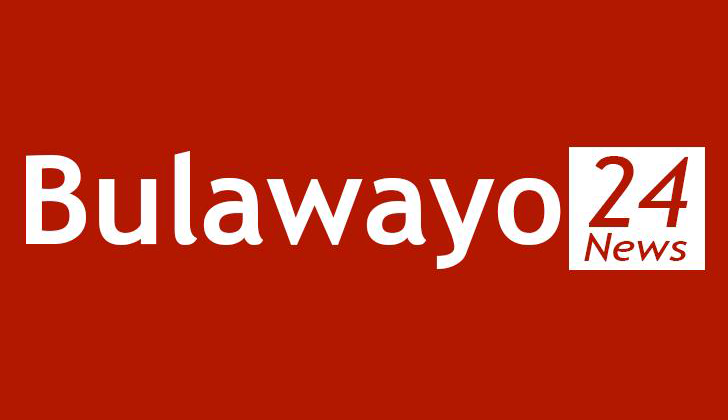 THE government has warned that it would embark on a brutal clampdown against cash barons and unscrupulous bank officials who are diverting money to the black market, the Daily News reports.
This comes as police, the Reserve Bank of Zimbabwe (RBZ) and the Zimbabwe Anti-Corruption Commission (Zacc) have all stepped up their investigations into cash leakages in the country, which sullied the government's introduction of new notes and coins early this week.
At the same time, Parliament also says it will expedite anti-money laundering laws following the expiry of the six-month temporary presidential measures which had been brought into effect to tackle all illicit financial activities and rent-seeking behaviour by unscrupulous businesspeople and politicians.
Addressing captains of industry during a post-budget breakfast meeting in Harare yesterday, Finance minister Mthuli Ncube said the government would nip in the bud the ongoing monetary lawlessness.
The police also said they had stepped up investigations into illegal cash dealings which were brought into sharp focus on Thursday, when the RBZ cracked the whip on two commercial banks accused of releasing vast sums of money to clients "unprocedurally".
This comes after the RBZ and police opened their probes against Ecobank and CBZ on Thursday, after images of vast sums of money withdrawn from the two financial institutions circulated on social media triggering a public outcry as ordinary people can only make limited cash withdrawals.
The probe on Ecobank came after one of its clients managed to withdraw $15 000 in crisp new notes which allegedly found its way to the black market.
It then emerged that President Emmerson Mnangagwa had ordered an immediate probe which was conducted by the central bank and the police.
Mangudya also revealed that the CBZ had released to one of its clients $44 180 in coins, and this too was under investigation.
Source - dailynews