News / National
Xhosa community mourns King Sigcawu
17 Nov 2019 at 05:42hrs |
Views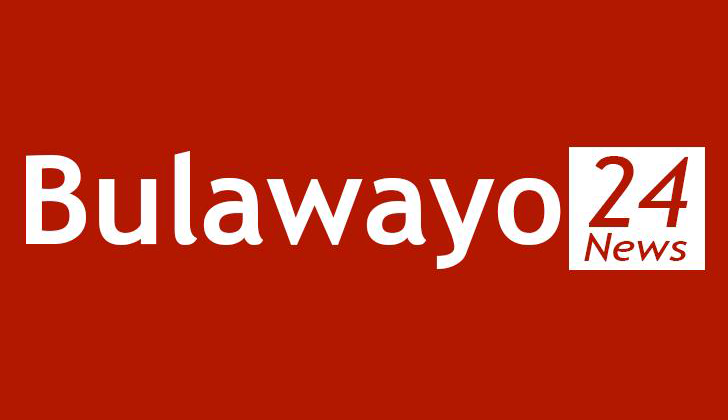 THE Xhosa Community in Zimbabwe has joined the rest of the African community in mourning the passing-on of their King, His Majesty, King Zwelonke Sigcawu in South Africa.
The King who was 51, died on Thursday at the Nelson Mandela Academic Hospital in Mthatha while he was on his way to Chief Albert Luthuli Hospital in Durban. In a statement, Prince MacLeod Tshawe Nonxoloba, a senior member of the Xhosa Royal Family and Head of the Xhosa Royal Council in Zimbabwe said they had lost a visionary.
"The Xhosa people in Zimbabwe join their counterparts in South Africa and elsewhere in Africa in registering their grief and loss of their cultural and spiritual leader. We have indeed lost a spirited royal and warrior King. We express our profound sympathies and condolences to the immediate Xhosa Royal Family, amaTshawe dynasty, Xhosa Royal Council as well as senior traditional leaders of the Xhosa Kingdom and the people of Africa as a whole," said Prince Nonxoloba.
He said they had lost a king who still had a lot to offer to his subjects in the region.
"We mourn together ferociously and with disbelief that our king indeed is gone so young and so soon. We were still expecting a lot from him. It goes without saying we had already started uniting our people in the region especially in Zimbabwe, Botswana, Malawi as well as Zambia where our visionary leader had already established structures and appointed royal representatives for our people and the nation at large," he said.
Prince Nonxoloba said the death of the king came at a time when they were about to launch a large industrial and commercial project in Zimbabwe together with the seniors in the Royal Council. The king visited Bulawayo in May last year where he celebrated his 50th birthday at the invitation of the Xhosa community in Zimbabwe.
During the birthday celebrations, the king handed over a Royal Order of Leadership and a blanket to President Mnangagwa for his outstanding leadership.
Historian and culturalist Mr Pathisa Nyathi also received a Royal Order of Excellence for his contribution to the arts, culture and heritage of Zimbabwe and also for bringing prominence to the Xhosa people in Zimbabwe through his writings.
In Zimbabwe the Xhosa community is mainly found in Matabeleland North in areas like Mbembesi, Ntabazinduna, Kennilworth and Siganda.
Source - sundaynews