News / National
Man killed in dispute over music
17 Nov 2019 at 05:42hrs |
Views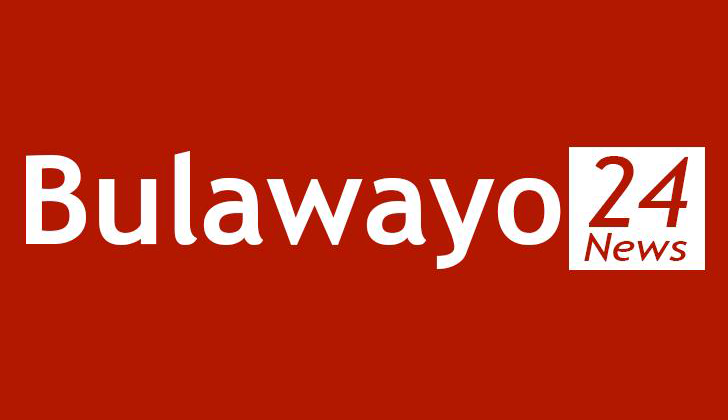 A MAN from Binga fatally struck his nephew following a row over music, which the now deceased kept on changing.
This was heard when Nkululeko Munkombwe (25) appeared before Bulawayo High Court judge, Justice Thompson Mabhikwa sitting on circuit in Hwange last week.
Justice Mabhikwa convicted Munkombwe of culpable homicide and sentenced him to a four-year wholly suspended sentence arguing that there were high levels of provocation.
According to a statement of agreed facts between the State led by Mrs Martha Cheda and defence counsel's Mr Thulani Nkala of Dube, Nkala and Company on 4 April 2019 at around 10am, Munkombwe, his nephew Vincent Mungande and other villagers were at Mukunka Business Centre drinking beer.
Munkombwe's sister, Gladys was playing music on a radio set to entertain her customers at a backyard kitchen she operated at the business centre.
The now deceased then started to continuously and abruptly change music which irked his uncle and his mates who warned him to stop.
A misunderstanding ensued between the two and others. Munkombwe, Jumani Mungande and Edmore Munkuli then left the kitchen but Vincent followed and hit Jumani with fists. The two started fighting before Gladys intervened.
In protest, Vincent went on to destroy a plate drying stand before picking up a log intending to strike Jumani with it but was disposed by Gladys.
Munkombwe went back to the kitchen and discovered that the plate drying stand had been destroyed. He repaired it while chastising Mungande over his bad conduct.
Mungande retaliated by mocking his uncle saying he wanted to beat him up before picking up some stones intending to hit him.
He missed his target with the first stone after Gladys intervened. However, while she was still calming down Mungande, Munkombwe took a log and struck him once on the head and he collapsed.
Munkombwe sprinkled water on his nephew who had sustained a swollen head and was bleeding from the nose and mouth in a bid to render first aid before being ferried to Binga District Hospital. Mungande, however, succumbed to his injuries the following day.
Source - sundaynews