News / National
City Bus catches fire
17 Nov 2019 at 18:22hrs |
Views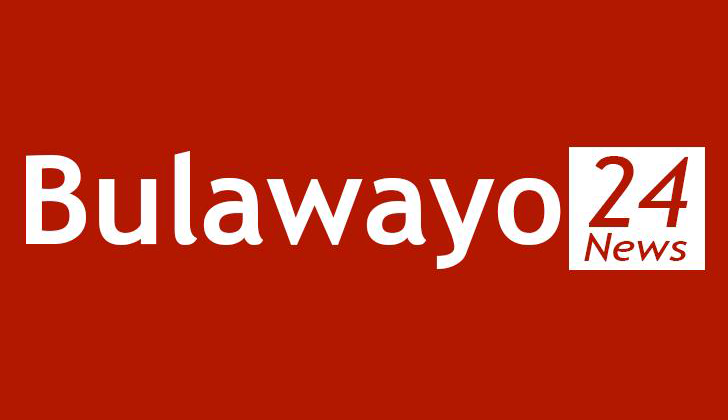 Property worth thousands of dollars was destroyed in an inferno when a cross boarder bus, City Bus, caught fire near the Gweru-Somabula toll gate.
The bus was travelling from Botswana to Harare this afternoon when its rear tyre burst approximately 25 kilometres before Gweru.
The bus caught fire approximately 100 metres from where the tyre burst.
The Zimbabwe Republic Police(ZRP) could not be reached for a comment to confirm the accident as the Provincial Spokesperson, Inspector Joel Goko's phone rang unanswered.
Though there is no official comment on the causes of the fire, indications are that the inferno might have been sparked by the friction between the rim of the burst tyre and the tarmac.
According to an eyewitness Champion Ureke, all the people who were on board escaped with no injuries while some military personnel came to save some of the goods that were in the bus' trailer from the inferno.
He said most of the passengers on board were lucky to be alive as the fire which started from the rear of the bus took long to spread as passengers disembarked without a scratch after the bus stopped moving.
Source - zbc