News / National
Hlalani Kuhle houses still without water connections
24 Nov 2019 at 17:20hrs |
Views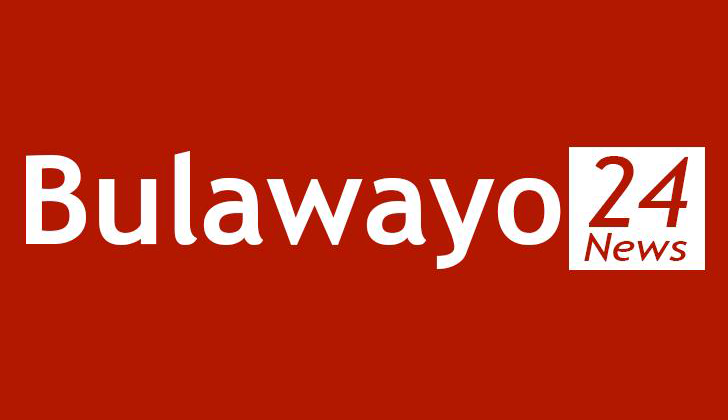 MORE than 90 percent of houses under Bulawayo's Cowdray Park Hlalani Kuhle suburb are still without water connections despite the local authority having completed water reticulation to the suburb.
This has resulted in residents using blair toilets since the suburb was established 13 years ago.
The situation is exacerbated with the current rainy season, with underground water running the risk of mixing with the faecal content emanating from the blair toilets.
More than 12 000 households fall under the Hlalani Kuhle stands and the local authority at one point resorted to installing communal taps to cater for their water needs.
According to World Health Organisation guidelines, blair toilets should be located downhill from a water source and should not penetrate ground water.
A visit to the suburb revealed that a number of houses still rely on the blair toilets with some of the residents complaining that they are not realising value from the money they are paying as rates.
According to a council report, installation of a sewer reticulation system in the suburb was only 20 percent complete meaning that 80 percent of the houses are not connected to the sewer system.
"Water reticulation had been done in all parts of Hlalani Kuhle.
"Only seven percent of the total properties had metered connection while 23 percent only had serial connections which had been done under the African Development Bank. 70 percent of the properties had no connection at all.
"Sewer reticulation work progress stands at 20 percent, part of segment six and three could now be connected to the sewer system. Under AfDB project, 3,1 kilometers of outfall sewer out of 12 kilometers had been laid to date.
"The area had been noted to have rock; blasting had slowed the progress of pipe laying," reads part of the report.
Metered connections are properties that now have running water while serial connections only had piping to the houses but water is still to be connected to the properties.
The local authority also noted that as they strived to install water and sewer reticulation in the suburb, they would ensure that every household during the exercise be engaged into a payment plan, with a credit control unit established at Cowdray Park to follow up on the payment plan agreements.
According to the report, domestic water connection (including materials) will be pegged at $936, domestic water connection (excluding materials); $265, sewer mains extension; $138 and domestic sewer connection will be pegged at $79.
"The connection fee payable shall be equal to that of any other resident of Bulawayo applying for water connection.
"Emphasis had been given for residents to be encouraged to pay bills for this was general requirement for every individual in an urban setup. Good culture of payment was very critical for the success of the project.
"Some financial funding from external organisations had helped in the servicing of the project, those funds had contributed in installing major infrastructure for water and sewer for the residents of the area.
"The residents still had to contribute financially towards development of the area by owning up their development fees for purposes of sewer reticulation and water connections and access roads within properties," reads the report.
According to WHO an estimated 2,6 billion people lack access to improved sanitation. The United Nations, through the Millennium Development Goals, had set a target of halving by 2015, the proportion of the population without sustainable access to improved sanitation and to achieve this target, they had noted that approximately one billion people in urban areas and 900 million people in rural areas must gain access to improved sanitation by 2015.
Source - sundaynews