News / National
Jealousy Mawarire attacks Jonathan Moyo in 'Tyson Wabantu' stand off
25 Nov 2019 at 13:02hrs |
Views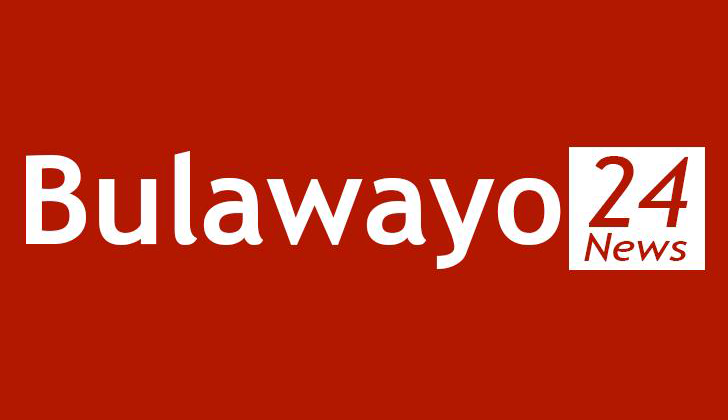 National Patriotic Front (NPF) spokesperson Jealousy Mawarire has attacked former Minister Professor Jonathan Moyo saying his unbridling quest to be Zanu-PF king maker collapsed Zanu-PF and created the militarized party which he referred to as "Junta-PF."
Mawarire laid into Prof Moyo in a fall out over the "Tyson Wabantu" project advocating for a Savior Kasukuwere presidency that the former Tsholotsho North MP has distanced himself from.
Mawarire said after the 2017 coup which ousted former President Robert Mugabe, Prof Moyo and Patrick Zhuwawo's nephew were told to stay away from NPF project because of their toxic politics.
NPF enjoyed the blessing of Mugabe who was bitter over the way he had been removed from power.
"Zanu-PF collapsed because of Professor Jonathan Moyo. Through his unbridled quest for kingmaking, he hounded out Joice Mujuru out of the party hoping to be rewarded with the Secretary for Administration post. When he didn't, he waged war with Emmerson Mnangagwa through G40 resulting in the birth of Junta-PF, good luck 4 MDC where he is now," said Mawarire.
"It's clear who destroyed Zanu-PF by destroying Mujuru, alienating Robert Gabriel Mugabe from his colleagues, fought NPF when we were gathering steam, now fighting Kasukuwere because some people want him."
Source - Byo24news