News / National
60 beasts, 5 tonnes of chicken & 80 goats for Zanu-PF annual conference
26 Nov 2019 at 07:51hrs |
Views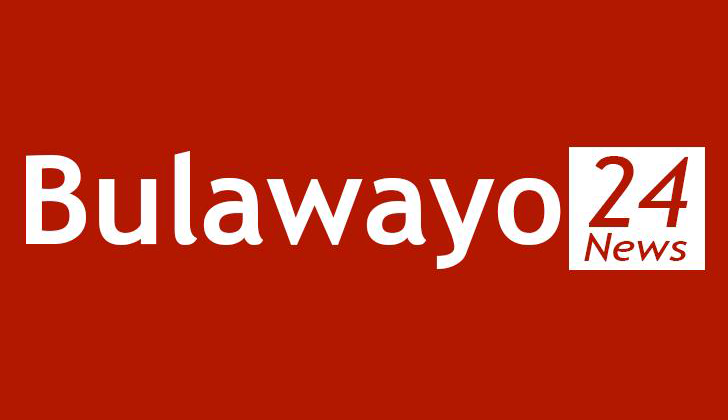 MORE than 60 beasts, five tonnes of chicken and 80 goats will be consumed at the Zanu-PF annual conference set for Goromonzi next month, which will be attended by at least 7 000 delegates.
In addition to the live animals, Zanu-PF Mashonaland East secretary for finance Munyaradzi Kashambe, who is part of the organising team, said the ruling party's headquarters has also weighed in a with an additional eight tonnes of meat.
The Zanu-PF Mashonaland East finance chief also revealed that they had taken delivery of about 20 tonnes of maize for the conference, which will run from December 10 to 15.
"I think 60 beasts are enough and besides Zanu-PF headquarters has given us about eight tonnes of meat... We have plenty plus meat, we have more than five tonnes of chicken. We also have more than 80 goats. In terms of finance we are more than ready," Kashambe said.
The annual conference will be held under the theme "Modernise, Mechanise and Grow the Economy Towards Vision 2030".
Source - dailynews