News / National
'There are no sanctions on Zimbabwe'
29 Nov 2019 at 09:12hrs |
Views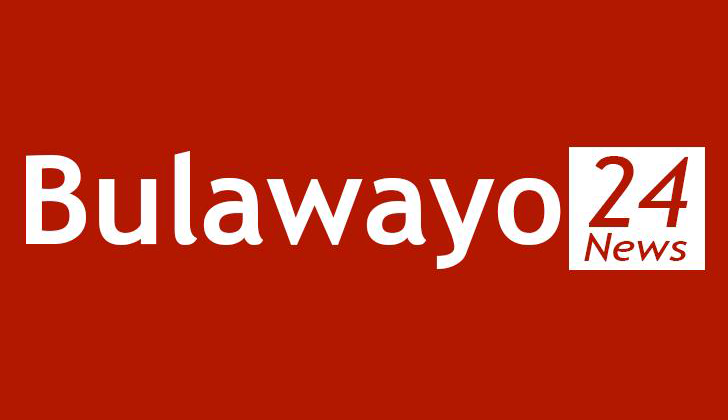 The Zimbabwe People's Revolutionary Army (Zpra) has Zanu PF is lying that sanctions are the major cause of economic crisis in the country. Zpra Veterans Association spokesperson Buster Magwizi said people must not be misled that they are suffering because of sanctions.
Magwizi said Zimbabweans must portion the blame for the crisis on Zanu PF politicians than to accuse Europe and United States.
He said in fact the targeted measures imposed on Zimbabwe were because of the misibehaviour by the same politicians.
"We can not not be seen demonstrating for the few individual politicians who have been destroying the country since 1980 and they now want us to assist them to be allowed to go and enjoy their loot," he said.
Magwizi said people must instead demonstrate to have cash crisis and poverty wages and salaries resolved. Zanu PF government last month conducted an anti sanctions march to call for the west to remove the targeted measures.
Source - Stephen Jakes