News / National
Manicaland believes in Mnangagwa's leadership
01 Dec 2019 at 05:51hrs |
Views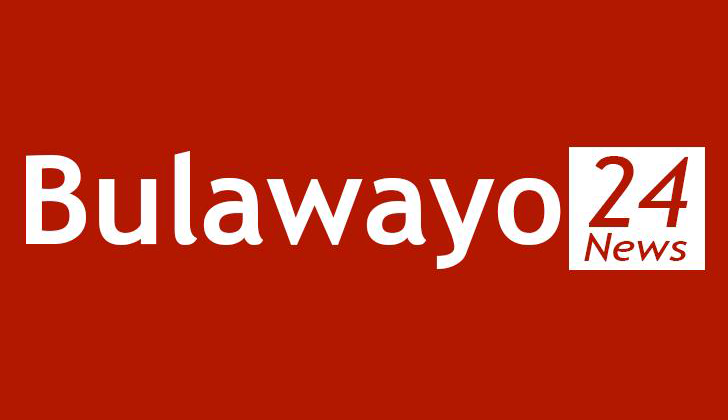 President Emmerson Mnangagwa's anti- crusade and exemplary leadership is set to take the country forward, Zanu-PF's Manicaland province chairperson Mike Madiro said yesterday.
Manicaland provincial structures also endorsed President Mnangagwa, who is also the ruling party's First Secretary, as Presidential candidate for the 2023 elections.
The resolution was announced at a provincial inter-district conference held in Mutare yesterday.
Madiro said Manicaland was ready to follow President Mnangagwa's leadership.
"We want his good leadership; leadership that does not tolerate corruption, that will lead Zimbabwe forward, an exemplary leadership. Manicaland stands by the candidature of His Excellency President Mnangagwa," he said.
Speaking at the meeting, Zanu-PF national political commissar Victor Matemadanda said the fate of the ruling party cannot be decided or governed by social media.
"We have seen them on social media platforms endorsing their own presidents, but that is not the way it works.
"When the time to elect a new leader comes, it is not only a few who make that decision. Those names being touted on social media were there when former President Mugabe resigned, but they never took up the position.
"What made them wait for President Mnangagwa to come back and lead? This country's presidency is not decided at a rally or on social media, it is sacred," he said.
Those who aspire for leadership at any level of the party, Matemadanda said, had to be patient.
Zanu-PF Central Committee member and Minister of State for Manicaland Provincial Affairs Dr Ellen Gwaradzimba said leaders should focus on developing the province instead of focusing on petty issues that do not move the country forward.
"Leadership is not about just showing up at conferences, but it is about working. Manicaland province is relying on all of us as leaders. Our structures are not fully functional, if they were, Manicaland would be a different ball game altogether. We need leadership to be available so that they can take the development agenda forward," she said.
Source - the ehrald