News / National
MDC-T rally violently disrupted
22 Jul 2012 at 10:31hrs |
Views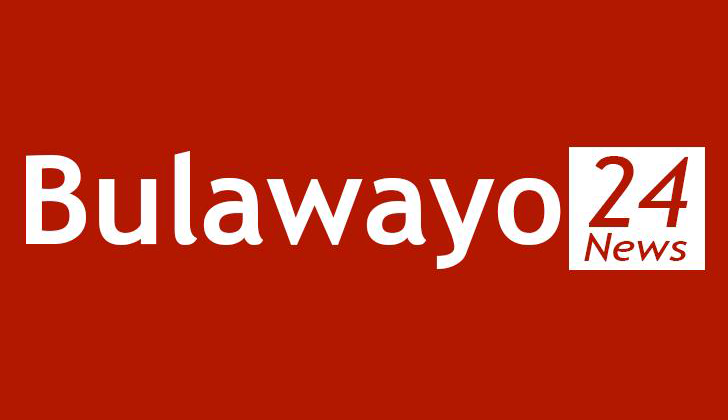 Eight MDC-T members have been injured, two vehicles destroyed while two officials are detained at Murombedzi police station following a violent attack by alleged Zanu-PF thugs at Murombedzi growth point in Zvimba West this morning.
Tendai Biti, the MDC-T Secretary General was due to address the rally at midday in the district.
The provincial Vice Youth Chairperson, Maltin Mukusha, who was caught in the violent crossfire said, it was Zanu-PF's tactic to disrupt the MDC-T meeting.
"When we got there in the morning, we found the Zanu-PF youths already playing soccer in the council ground. We informed the police about this and they said we could still go ahead with our rally as scheduled, but they brought the netball courts and made a makeshift ground close to where we were. But we remained calm and continued to sing our songs. Out of nowhere, the rowdy youth began to throw sand in the air and stones began to rain on us. Our provincial vehicle was damaged and the district chairperson's vehicle was not spared," said Mukusha.
He said the people of Zvimba West today spoke against Zanu-PF and against violence by shunning it and refusing to be provoked.
"We made our presence. The people of Zvimba will never again vote for Zanu-PF. They have been abused enough by Zanu-PF and today, our mere presence brought excitement, and we are happy we brokered our way in. We thank God for protecting us from the thugs. The eight are getting treatment, I was also attacked but we are alright," said Mukusha
According to the MDC-T Mashonaland West Provincial Treasurer, Mr Tawanda Bvumo, the rally was cancelled following police failure to intervene to quell the disturbances as adamant Zanu-PF hoodlums invaded the rally venue.
"We had initially booked the council grounds but the council refused us access, then we opted for the open space at the growth point. Apparently, Zanu-PF youth today claimed to have booked the ground for a sports tournament. The police then advised us to cancel our own meeting after Zanu-PF thugs attacked us," said Bvumo.
Meanwhile, two MDC-T officials, Wilson Makanyaire, the Provincial Organising Secretay and one Sekuru Kwenda are reported to be held at Murombedzi police station. Reports from Zvimba say they are surrounded by Central Intelligence Officers who are questioning them why they are holding a rally in Zvimba.
Last week, two other MDC-T rallies had to be delayed and cancelled after a Zanu-PF attack. Tendai Biti other activists were attacked after soldiers from the nearby Jock camp claimed they had a soccer match at Darwendale ground. The people had to find alternative venue for the rally to proceed. In Mashonaland East, another rally in Mutoko East took place amid intimidation by some misguided soldiers who went around the village discouraging the people from attending. However, this did not work as hundreds of villagers turned up for the MDC-T rally
Source - Byo24News