News / National
Mnangagwa to attend 2nd Zimbabwe-Botswana Bi-National Commission next week
20 Feb 2020 at 05:28hrs |
Views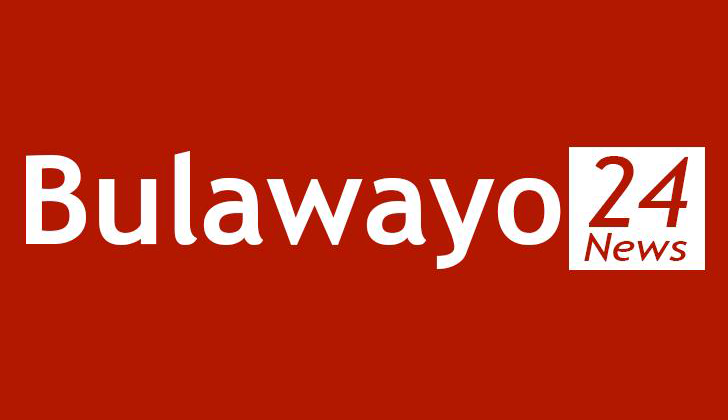 PRESIDENT Mnangagwa will visit Botswana next week for the Second Session of the Botswana-Zimbabwe Bi-National Commission (BNC) Conference, which seeks to deepen bilateral cooperation between the two countries.
In a media advisory statement and preliminary programme posted on its official Twitter handle yesterday, the Botswana government said the BNC will be held in Maun, between 25 and 28 February. It will begin with preliminary senior officials' meetings on Tuesday and Wednesday followed by a ministerial session on Thursday.
"His Excellency, (Dr Mokgweetsi Eric Masisi) President of the Republic of Botswana will host his counterpart, His Excellency, President of the Republic of Zimbabwe (Dr Mnangagwa), on 28th February 2020, for the BNC," reads the statement.
"This 2nd Session will among others, provide a platform for the two countries to discuss implementation of agreements and MoUs signed during the inaugural session of the Bi-National Commission held on 28th February 2019, in Harare, Zimbabwe, as well as explore other areas of bilateral cooperation."
Hopes are high that the coming conference would make follow ups on agreements sealed last year including the signing of one-billion-pula credit facility between Zimbabwe and Botswana. The facility was meant to capacitate the local private sector.
Six agreements and MoUs were signed at the close of last year's indaba, including cooperation in the energy sector as the two neighbouring countries sought to ramp up the development and industrialisation efforts of the two countries.
According to the programme, there would be a welcome reception for ministers on Wednesday evening hosted by Botswana's Minister of International Affairs and Cooperation, Dr Unity Dow. Foreign Affairs and International Trade Minister, Dr Sibusiso Moyo, would attend the event.
On Thursday morning the two ministers would hold a bilateral ministerial meeting where they would both make presentations on behalf of their countries. The ministerial session is expected to close at 8PM. President Mnangagwa is set to arrive at Maun Airport, Botswana, late on Thursday ahead of the crunch talks on Friday.
The two Heads of States are expected to have a 'Tete-a-tete' engagement before official plenary proceedings, which would start in the morning.
The two leaders would co-chair the session and also deliver their remarks before release of joint communique. Later in the day, Dr Masisi would host a reception dinner for President Mnangagwa, marking the close of the programme.
Relations between the two countries marked a turning point following the ushering in of the new dispensation whose international re-engagement drive continues to pay dividends for the economy.
From being sworn enemies in the last few years during the tenures of former Presidents Robert Mugabe and Seretse Khama Ian Khama, Zimbabwe and Botswana have opened a new diplomatic page, which is expected to not only boost their respective economies, but also forge closer political ties.
Source - chronicle