News / National
ZBC monopoly to be broken
21 Feb 2020 at 06:36hrs |
Views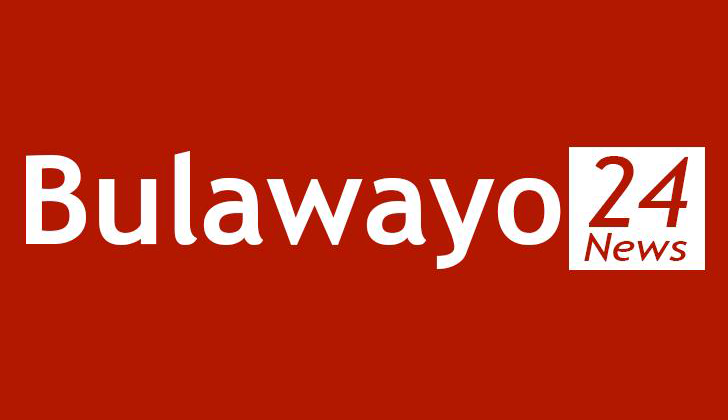 The government on Thursday took the first step to break the Zimbabwe Broadcasting Cooperation's television monopoly by inviting applications for six new free-to-air commercial TV licences.
The government says Zimbabweans can also apply for 30 limited-radius community radio licences in specific geographical areas.
"This is where we bring more players into the broadcasting sector by licensing more TV stations and completing the three-tier broadcasting system through the launching of community radio stations. Freedom of expression is given more legs and communities empowered," said Nick Mangwana, the permanent secretary in the information ministry.
He said the planned move to licence new TV stations was proof that President Emmerson Mnangagwa's government was "walking the talk regarding media reforms."
It remains to be seen, however, if the beneficiaries of the new TV stations will be truly independent.
In the past when commercial radio licences were issued, they were given to state-owned media companies (Star FM, Diamond FM, Nyami Nyami FM, Capitalk FM, Khulumani FM, 95.8 Central Radio), the military (Skyz Metro, Breeze FM) and individuals connected to Zanu PF (Ya FM, ZiFM Stereo, Hevoi FM, 98.4 Midlands).
The Broadcasting Authority of Zimbabwe says applicants for the TV licences must pay a non-refundable fee of $42,000 (about US$2,360), and those who go through to public interviews must part with 127,000 Zimbabwe dollars (about US$7,130).
The community radio licences, each valid for a 10-year period, will invite a non-refundable application fee of $8,500 (about US$478).
The government has specified 28 of the 30 areas which will host community radio stations as Rukotso, Susamoya, Empandeni, Maphisa, Ndolwane, Plumtree, Chipinge, Chimanimani, Gwendingwe, Rutsitu, Chibuwe, Chikombezi, Chiredzi, Rutenga, Mahenye, Malipati, Manama, Legion, Binga, Kamativi, Kariba, Mapenga, Siabuwa, Beitbridge, Shashi, Mbembesi, Shamva and Alaska.
Source - zimlive