News / National
Two Zimbabwean students headed to Oxford
22 Feb 2020 at 05:32hrs |
Views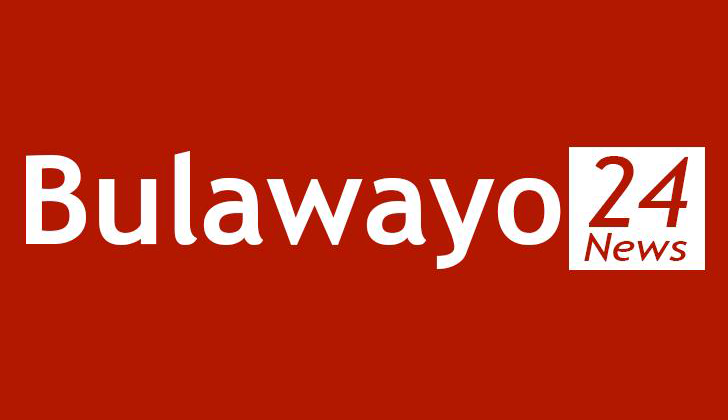 Two final year students at National University of Science and Technology (NUST) in Bulawayo have been selected for the prestigious 2020 Rhodes Scholarships to further their studies at Oxford University, United Kingdom.
The Rhodes Scholarship is a post-graduate award established in 1902 for students to further their studies at the University of Oxford.
The scholarship is awarded to students from all over the world, but only two for Zimbabwe are considered, with South Africa having four slots.
Andile Maqhawe Dube (25) is a medical studente and Cephas Svosve (23), is studying Actuarial Science.
The two finish their studies in May this year and their final semester results are needed to secure their entry. They have dreams to further their studies in the two fields of study.
At Oxford, Dube wants to study for an MSc in Musculoskeletal Science with a focus on orthopaedics and trauma surgery, whereas Svoswe wishes to pursue his dream in the field of Mathematical, Computational Finance. Nyaradzo Group has been sponsoring both students for their undergraduate studies through the Nyaradzo Scholarship Programme.
"Today we celebrate our own hard working young men who is going to join a long list of luminaries past and present who are called by a most sacred name, Rhodes Scholars," said Nyaradzo Group chief executive Mr Philip Mataranyika, at a function to honour the students.
"Svosve has made us proud by applying and being accepted to be a Rhodes Scholar for the academic year starting September 2020.
"Joining him on the long flight to England is another outstanding individual Andile Dube. I would like to thank Cephas' mother for raising him and his siblings after the death of his father at a very tender age. Thank you very much, mother."
Cephas' mother, Ms Mable Makanjera, said life was unbearable after the death of her husband.
"I used to sell green vegetables to raise fees and food for my children," she said. "I did not know that Cephas was going to restore my pride as a mother.
"I would like to thank Nyaradzo Group for the love they have shown to my family. Please, you have to keep on extending this hand to others in need."
Rhodes Scholar, Professor Arthur Mutambara, said in an interview: "There are two processes involved for one to become a scholar. One must apply and get vetted for their intellectual aptitude for them to be accepted as a Rhodes Scholar.
"Once accepted, they must make another application to the University of Oxford where they go through another rigorous and thorough vetting process."
Source - the herald