News / National
Mugabe family snubs Mnangagwa's 21st February holiday
24 Feb 2020 at 08:45hrs |
Views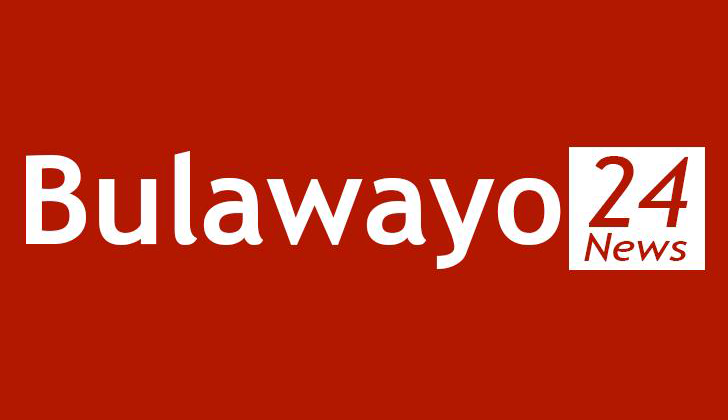 THE Mugabe family on 21 February snubbed government officials and held a private memorial service dubbed 21st February memorial service at their Blue Roof residence in Borrowdale, Harare where only close family members were invited.
"There is a function, but is a private family function though," Mugabe family relative and former Epworth Member of Parliament Zalera Makari said while confirming the Blue Roof event.
Mugabe's legacy continues to divide the nation with his rivals still blaming him for the country's current economic and political instability, while others continue to idolise him.
Former Harare Zanu-PF provincial commissar Shadreck Mashayamombe and die-hard Mugabe supporter said the late leader was in a class of his own and people were beginning to miss him.
"Gushungo you were not holy, but you have proven that you were much better than what is here with us today. Most people are now saying you were better. The prayer of the people of Zimbabwe was or is to have someone better than you. People want to enjoy in their own country, have peace and joy," he said.
Former Local Government minister Saviour Kasukuwere said those who took over from Mugabe had failed to take his vision forward.
"Do they even know what a vision is? For one to talk of vision, you should know what a vision is. It is about deeply thinking on how to take the country forward, how I should behave, but now we see a huge crisis, queues all over," Kasukuwere said.
MDC youth leader Obey Sithole said : "When we talk about Mugabe, we reflect of a man who presided over the murder of several Zimbabweans. He led to the destruction of our industries leading to high joblessness, a predicament that we are still battling with."
Source - newsday