News / National
Armed robbers caught in act
27 Feb 2020 at 06:34hrs |
Views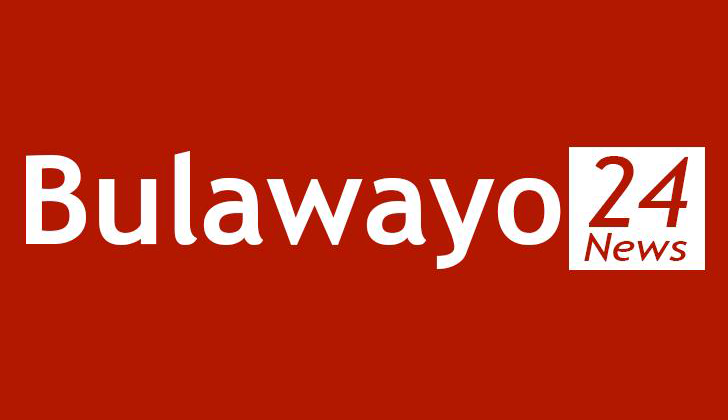 TWO suspected armed robbers appeared in court yesterday after they were busted by members of the public during a heist.
Atipaishe Sibanda, 20, and Lawrence Mashu, 32, appeared before Harare magistrate Rumbidzayi Mugwagwa charged with armed robbery yesterday.
They were remanded in custody and were advised to apply for bail at the High Court.
Prosecutor Lancelot Mutsokoti alleged that on February 8 Mashu, who is a friend to the complainant (name withheld) supplied information to his accomplice Sibanda and hatched a plan to rob him.
The court heard they went to complainant's house armed with knives and paper spray and forcibly entered.
It was alleged that Sibanda took the lead and sprayed the complainant with paper spray, impairing his vision.
They reportedly took a Vodafone and LG cell phones that were on chargers and demanded for cash and other valuables.
Sibanda then took US$60 and R700 from the complainant's wallet but did not realise that his son was in the house and had managed to sneak out unnoticed.
The complainant's son sought assistance from neighbours and when Sibanda and Mashu saw the neighbours coming they fled from the scene.
However, Sibanda was pursued and arrested by members of the neighbourhood and the cellphones were recovered from his pockets before being handed over to the police.
He implicated Mashu and the cell phones were positively identified by the complainant.
Source - dailynews